Post Operative Bra for Mastectomy Anita Isra 5315
Post Surgical Bra | Mastectomy Bra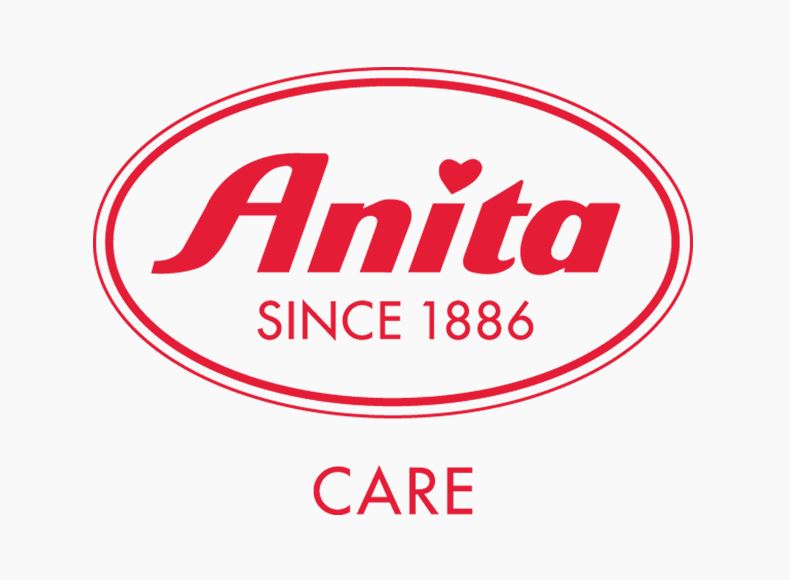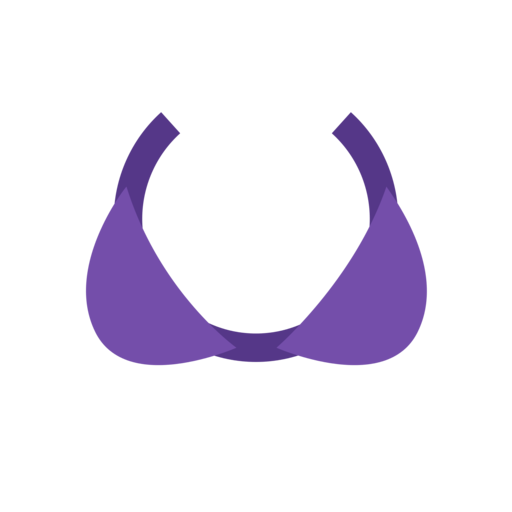 Post Surgical Bra for Mastectomy Anita Isra Ref. 5315
Manufactured by the german brand Anita, this bra has bilateral cotton bags, soft elastics throughout the structure and padded shoulder straps. Its elasticity and its flat front closure with velcro and buttons allow the mastectomized woman to be able to dress it without any difficulty. Thanks to its soft fabric, this bra can also be worn during and after radiotherapy. The bustier shape gives better support and a touch of sensuality. 
⭐ Features
▪ Flat closure with velcro and buttons on the front. 
▪ Soft tissue suitable for use during and after radiotherapy. 
▪ Bilateral cotton bags for Prostheses. 
▪ Non adjustable elastic straps. 
▪ Padded shoulder straps. 
▪ Bustier format.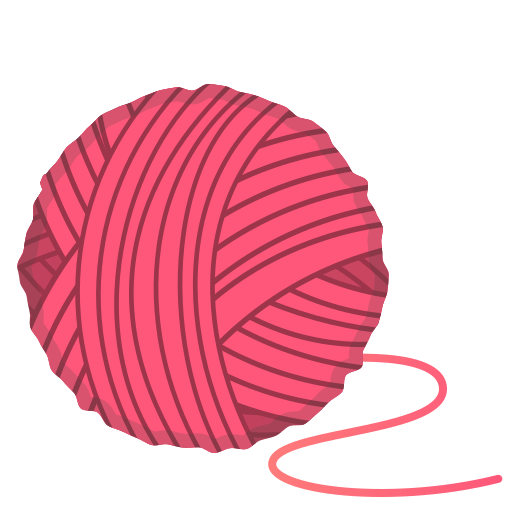 Composition
▪ 90% Cotton (Bra)
▪ 10% Spandex.
▪ 100% Cotton (Cups).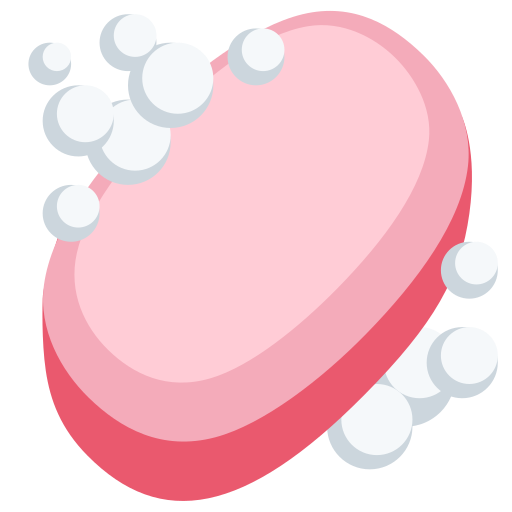 Hygiene and Care
  Delicate Washing at 30ºC. 
  Do not dry clean. 
  Do not use substances to whitten fabrics.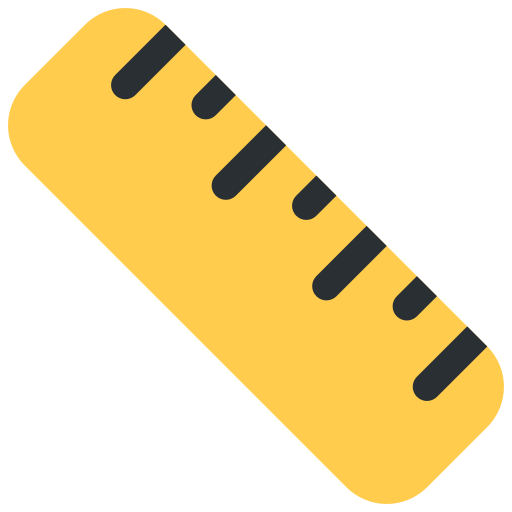 Sizes
Read carefully to choose the most suitable size for your situation, so that there are no constraints on your order. 
Know what size bra you were wearing. If you are mastectomized on one of your breasts, the measure of that bra will help you determine which size and cup of bra you will wear in this new phase. 
For example, if you wore the 36B bra, it will be the same. 
Note that the Anita brand uses the measure of the chest, in centimeters, to measure the sizes. To make it easier, the Loja Ortopédica uses the common size system. Still, if you prefer to be guided by the sizes of the brand, we leave the equivalence table below.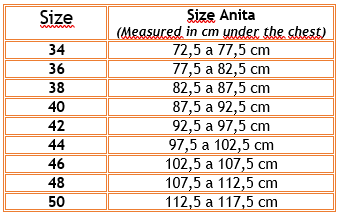 Filter:
(0)
(0)
(0)
(0)
Muito Confortável
Não sou mastectomizada, tenho os dois peitos, mas compro este soutien devido a ser 100% algodão e super confortável.