Simel 0449 Bilateral Mastectomy Bra
Post Operative Bra

Available for Order
Delivery within 4-5 weeks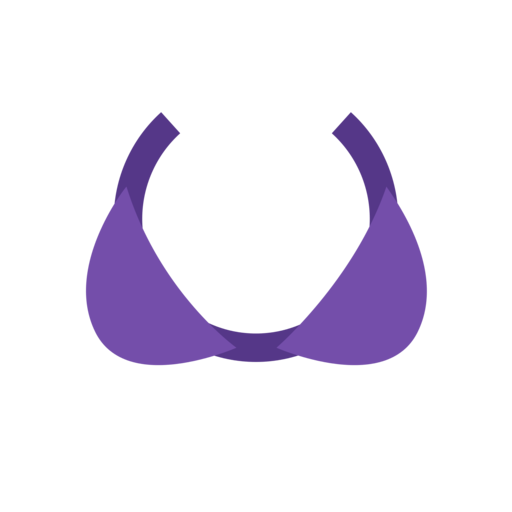 Simel 0449 Bilateral Breast Prosthesis Bra
Manufactured by the renowned Portuguese brand Simel, this model combines beauty and comfort. This comfort is reflected in the wide padded shoulder straps, molded cups for the prosthesis, the bilateral pockets that keep the prosthesis correctly placed, and the mid-waistband that will help for a perfect fit and support. The pattern in delicate slightly shiny dots and the lace between the cups add elegance to the bra. All sizes are B cup .
⭐ Features
▪ Shapes the bust perfectly due to the lateral support.
▪ Dotted pattern and elegant bow between cups.
▪ Comfortable, padded shoulder straps.
▪ Molded cups for dentures.
▪ Bilateral grants.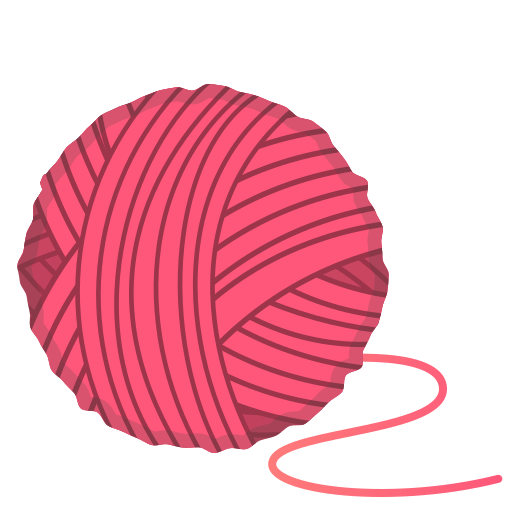 Composition
▪ 55% Cotton.
▪ 27% spandex.
▪ 18% Polyamide.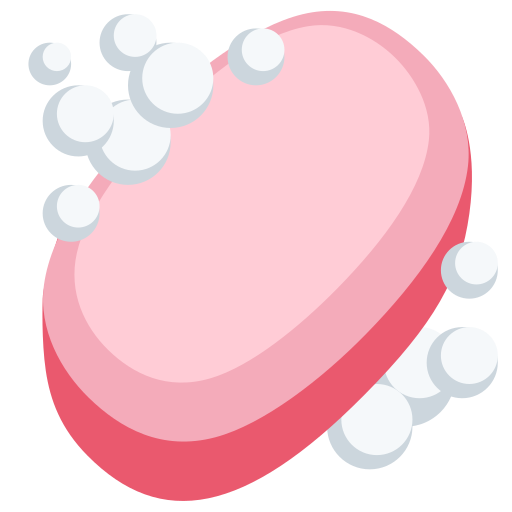 Care and Hygiene
Do not use substances to whiten fabrics
Delicate wash at 30°C
Do not dry clean

Sizes
The user should choose the size that she usually wears or wore, before surgery.