Seat Electric Fino 1 Motor Invacare
1644969

€565.00
Delivery up to 8 working days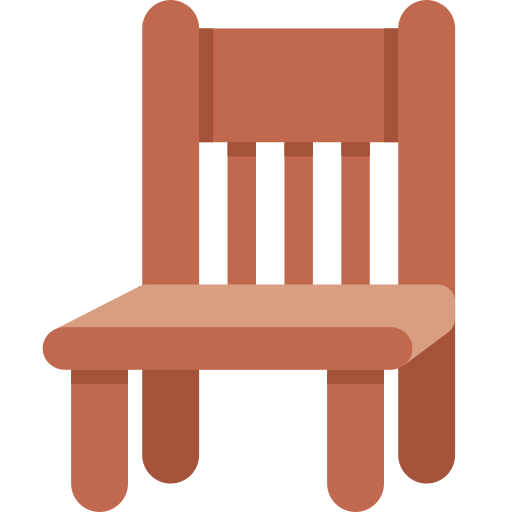 Armchair Electric Fino 1 Motor
Manufactured by the Invacare ® brand - International with representation in Portugal. Is the most compact of the range. Thanks to its overall dimensions, adapts easily to confined spaces. Available with one engine enables the elevation of the legs followed by the reclining of the backrest, position of Relaxation.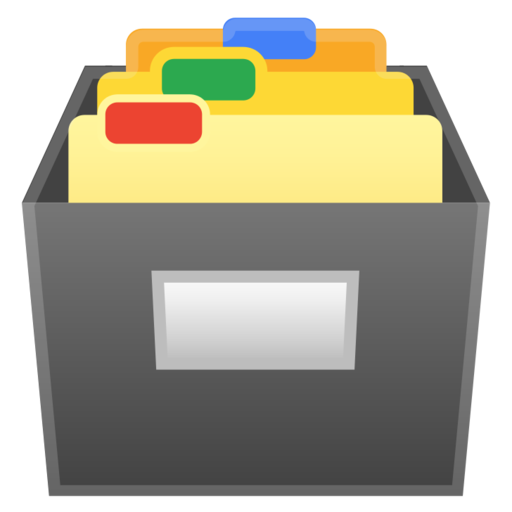 Features
▪ Relax Position: Allows leg evolution followed by back reclining. 
▪ Lifting Position: Helps to move from sitting position to standing position. 
▪ The coatings of the armrests are cushioned, removable and machine washable at 30 degrees.
▪ Head support for better positioning and greater comfort.
▪ Lateral pouch to place the command or other objects.
▪ Has casters on the rear.
▪ Warranty: 2 Years. 
▪ Armchair Goes Disassembled. Instruction Manual Go with Order (Also Available Below).
▪ Approved for users up to 125 kg.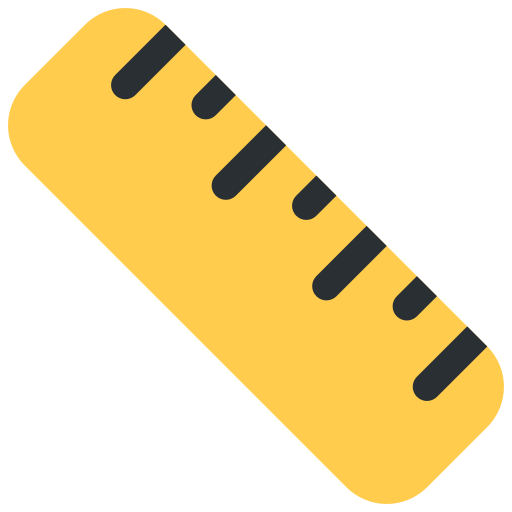 Dimensions
▪ Backrest recline: 120º.
▪ Total Height: 1000 mm.
▪ Overall Width: 730 mm.
▪ Seat Width: 450 mm.
▪ Total Depth: 780 mm.
▪ Seat Depth: 450 mm.
▪ Total Depth Fully Reclining Armchair: 1520 mm.
▪ Wall spacing for maximum backrest recline: 90 mm.
▪ Height of armrest to the floor: 670 mm. 
▪ Total Weight: 53 Kg.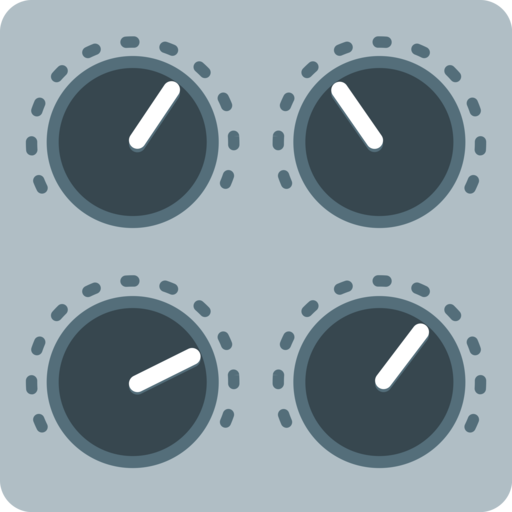 Armchair Control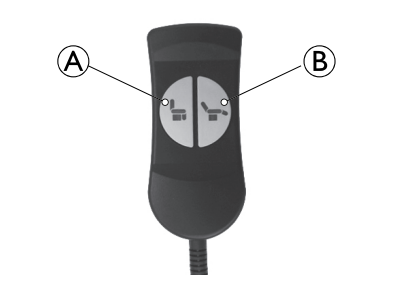 1 - To place the armchair in the elevation position, press Button A.
To return to the sitting position, press Button B.
2 - To raise the footrest and lower the backrest to the reclined position, press Button B. 
To return to the sitting position, press Button A.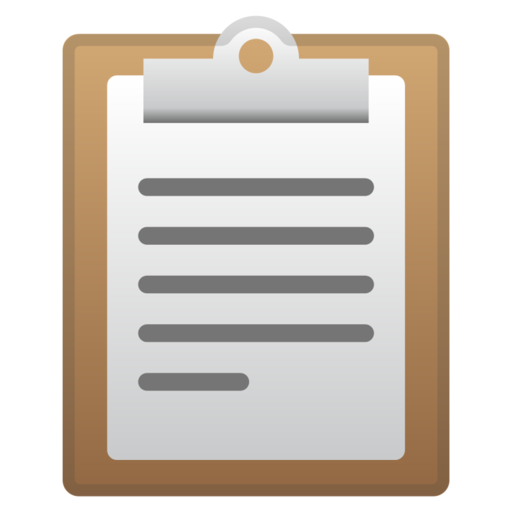 Technical Information
 Who is Invacare?
It is world leader in the production and distribution of innovative medical products that promote recovery and an active lifestyle. I aims to make life experiences possible. International brand has companies in 14 european countries, including Portugal.  
Watch the video below to learn more about Invacare and its facilities in our country!
Confortável
O material sem dúvida que é de qualidade. A entrega a transportadora, teve dificuldade em encontrar a casa, daí demorar mais um dia. Foi chato!
Qualidade
Qualidade no produto e entrega correu bem. Obrigado pela simpatia telefónicamente.