Armchair Manual Douro Invacare
1608093

€366.00
Delivery up to 5 working days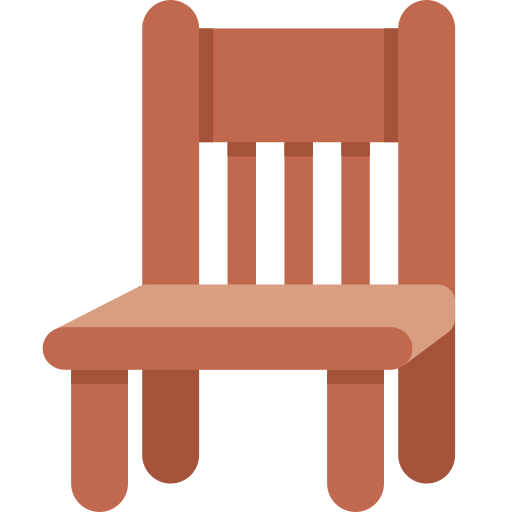 Armchair Manual Douro
Manufactured by the Invacare ® brand - international with representation in Portugal. Equipped with side supports to help keep a good positioning, offers an additional confort thanks to the continuity between the seat and the legrest.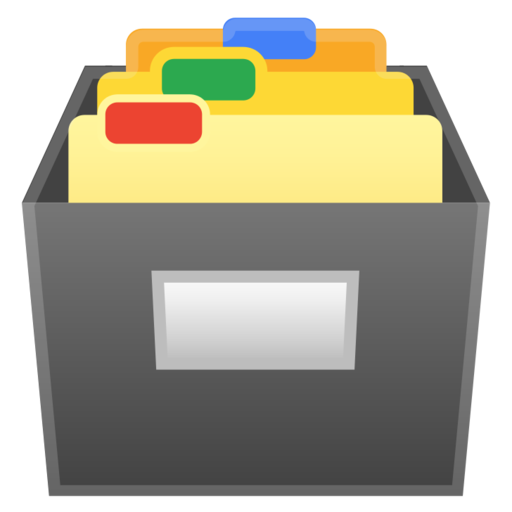 Characteristics
▪ Relax Position: allows leg elevation and backrest recline to a semi-lying position. 
▪ Provided serial with 2 protections of the backrest (top-level).
▪ Continuity between seat and legrest. 
▪ Approved for users up to 125 kg. 
▪ Armchair Goes Disassembled. Instruction Manual Go with Order (Also Available Below).
▪ Warranty: 2 Years.
▪ Has casters on the rear.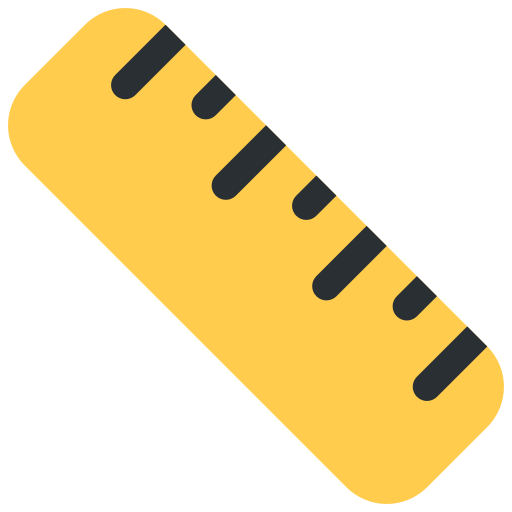 Dimensions
▪ Backrest Recline: 120º.
▪ Total Height: 108 cm. 
▪ Height seat to the floor: 47 cm. 
▪ Full Width: 74 cm. 
▪ Seat Width: 53 cm. 
▪ Total Depth: 86 cm.
▪ Seat Depth: 54 cm.  
▪ Total Depth with fully reclined armchair: 158 cm.
▪ Spacing from the wall for maximum backrest recline: 22 cm.  
▪ Floor Armrest Height: 64 cm.
▪ Armchair Weight: 57 Kg.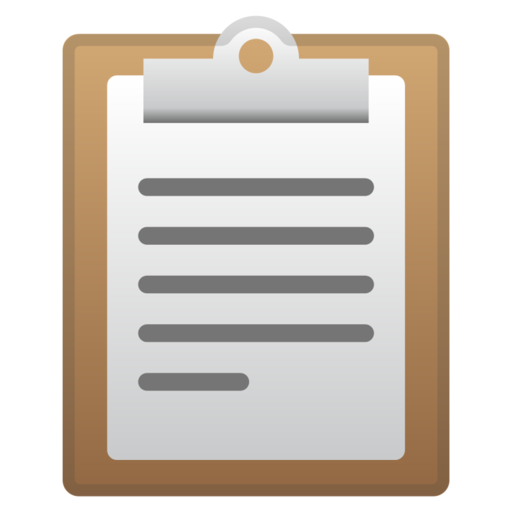 Technical Information
 Who is Invacare?
It is world leader in the production and distribution of innovative medical products that promote recovery and an active lifestyle. I aims to make life experiences possible. International brand has companies in 14 european countries, including Portugal.  
Watch the video below to learn more about Invacare and its facilities in our country!
Filter:
(0)
(0)
(0)
(0)
Entrega no Prazo
Bom material e entregue no prazo.
Satisfeita
Estava Com receio de comprar, mas a entrega e o processo foi tranquilo, dentro do prazo. Recomendo.