Armchair Electrical PortoNG 1 Motor Invacare
Available for Order
Delivery within 10 working days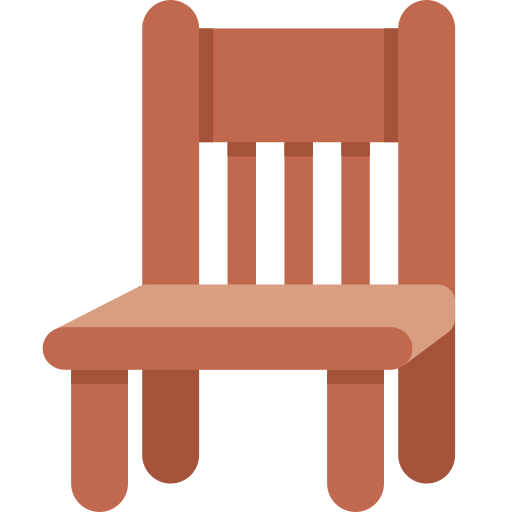 Armchair Electric Lift Porto 1 Motor 
Manufactured by the Invacare ® brand - International with representation in Portugal. With 1 motor allows the elevation of the legs followed by the reclining of the backrest, position of relaxation. It also enables the position of the elevation to help the passage from the sitting position to the standing position and vice-versa.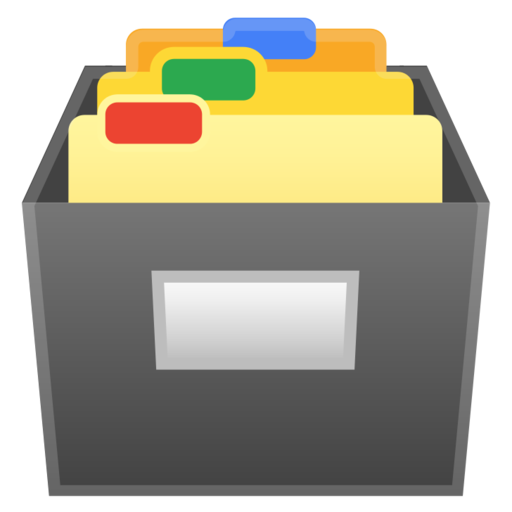 Features
▪ It allows for various possibilities of positioning.
▪ Relax Position: Comfortable sitting position that also allows for leg elevation and backrest reclining to a semi-lying position. 
▪ Lifting Position: Helps to move from a seated position to a standing position and vice-versa.  
▪ High level of comfort, thanks to the continued support of the legs from the seat to the feet.
▪ The backrest with flaps (ears) lateral and lumbar support integrated maximizes the good positioning.
▪ Ergonomic control with 2 easy-to-use buttons. 
▪ It can be easily scrolled through to each rear caster wheels and removable in case of need.
▪ Warranty: 2 Years. 
▪

Armchair Goes Disassembled. Instruction Manual Go with Order (Also Available Below).

▪ Approved for users up to 125 kg.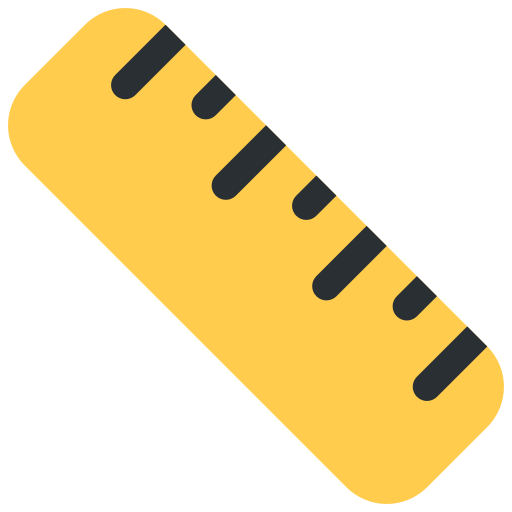 Dimensions
▪ Maximum backrest recline: 120º.
▪ Total Height: 1020 mm.
▪ Full Width: 790 mm.
▪ Total Depth: 910 mm.
▪ Seat Depth: 540 mm.
▪ Seat-to-floor height: 470 mm.
▪ Seat Width: 530 mm. 
▪ Total Depth with fully reclined armchair: 1670 mm. 
▪ Spacing from the wall for maximum backrest recline: 50 mm.
▪ Floor Armrest Height: 600 mm.  
▪ Weight: 52 Kg.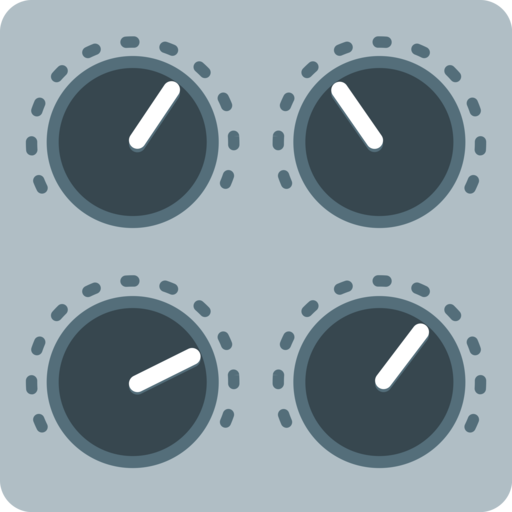 Armchair Control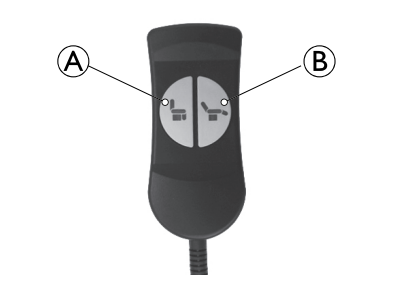 1 - To place the armchair in the elevation position, press Button A.
To return to the sitting position, press Button B.
2 - To raise the footrest and lower the backrest to the reclined position, press Button B. 
To return to the sitting position, press Button A.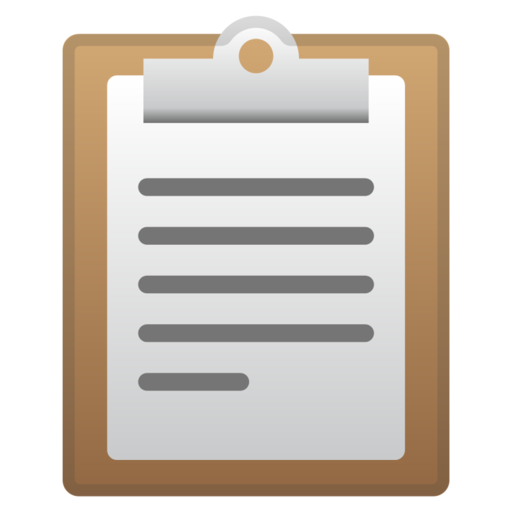 Technical Information
We Deliver Only to the ground floor (For Buildings)
 Who is Invacare?
It is world leader in the production and distribution of innovative medical products that promote recovery and an active lifestyle. I aims to make life experiences possible. International brand has companies in 14 european countries, including Portugal.  
Watch the video below to learn more about Invacare and its facilities in our country!