Invacare Sorrento Swivel Bath Seat
Swivel Bath Chair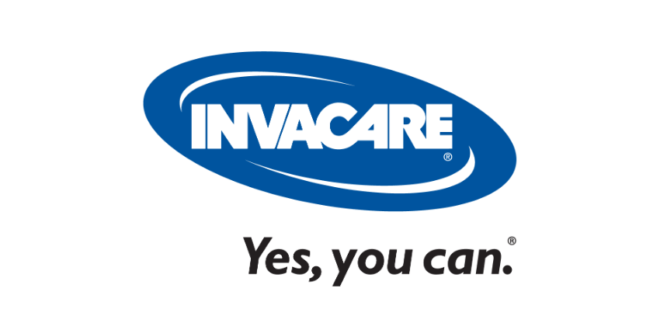 In stock
Delivery in 24 working hours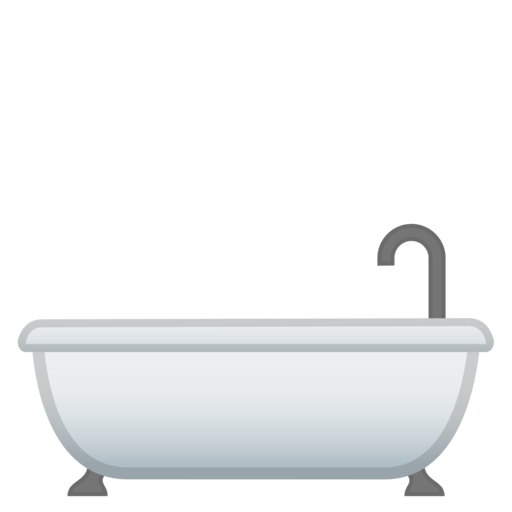 Invacare Sorrento Swivel Bath Seat for Bathtub
Manufactured by the brand Invacare, it features a seat and back of soft, that provides the user with a sitting position, secure and very comfortable, making the transfers from the outside to the inside of the bath and vice versa, with cutout comprehensive to facilitate intimate hygiene. Thanks to its adjustable arms, it adapts easily to all bathtubs.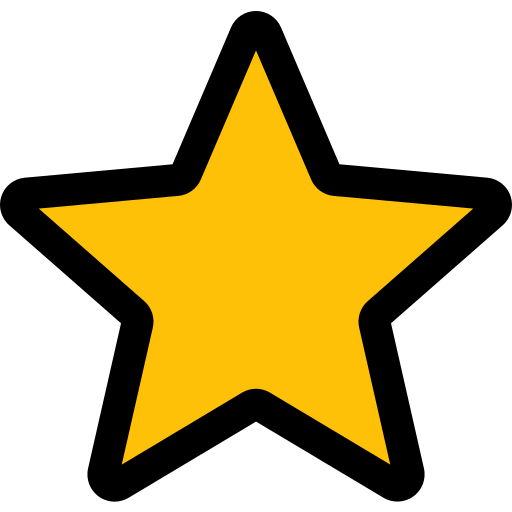 Features
▪ 4 tips side fixing adjustable in width and anti slip.
▪ Handle for rotation of the seat accessible from both sides.
▪ Structure in aluminium.
▪ Adapts easily to all bathtubs.
▪ 100 % anti-corrosive.
▪ Seat soft, extra comfortable and anti-sliding.
▪ Screen headrest flexible and adjustable in tension.
▪ Easy to assemble (without tools), comfortable, safe and secure.
▪ Approved for users up to 130 Kg.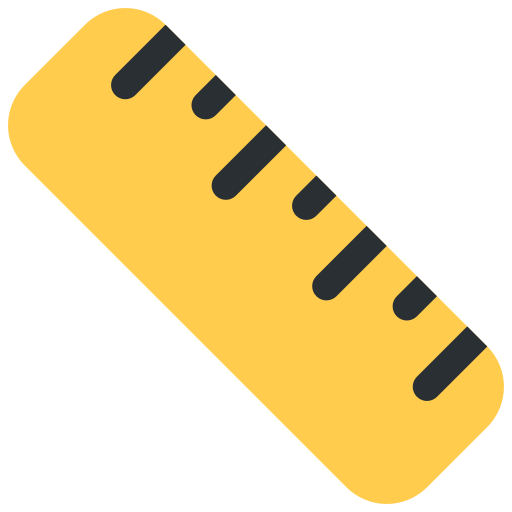 Dimensions
▪ Seat Width: 500 mm.
▪ Seat Depth: 440 mm.
▪ Total width: 530-620 mm.
▪ Total depth: 650 mm.
▪ Total height: 520 mm.
▪ Width between armrests: 450 mm.
▪ Length of support arm: 280 mm.
▪ Height of support arm: 200 mm.
▪ Backrest Width: 500 mm.
▪ Backrest height: 390 mm.
▪ Screen height of backrest: 280 mm.
▪ Widht Center Crop: 140 mm.
▪ Weight: 6 Kg.