Invacare DOT WC Bath Seat
Bath Shower Seat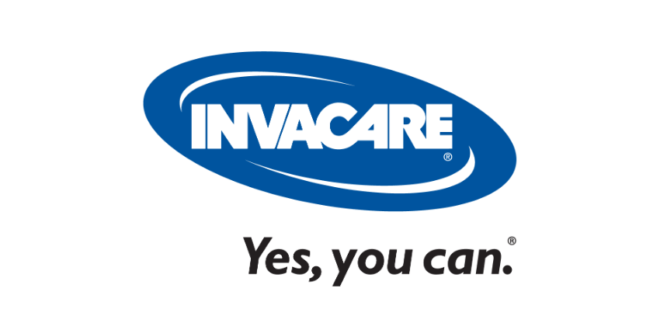 In stock
Delivery in 24 working hours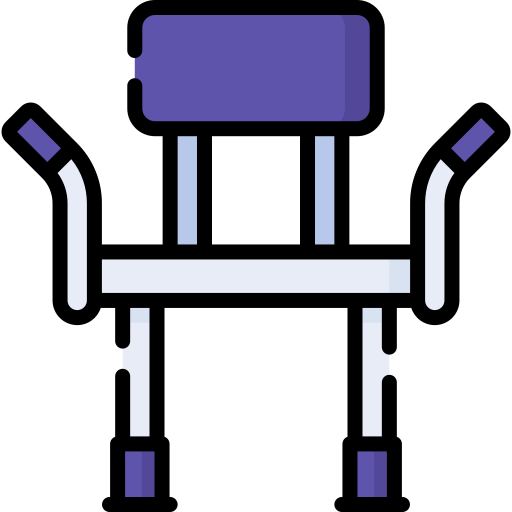 Shower Bench Poliban Aquatec Dot  
Made under the Invacare brand, it is the ideal choice if you start to feel a lack of balance in the bathroom, inside or outside the bathtub or shower, especially if there is a lack of space. Dot is very light and also has the advantage of being adjustable in height, in order to respond in the best way to various types of users.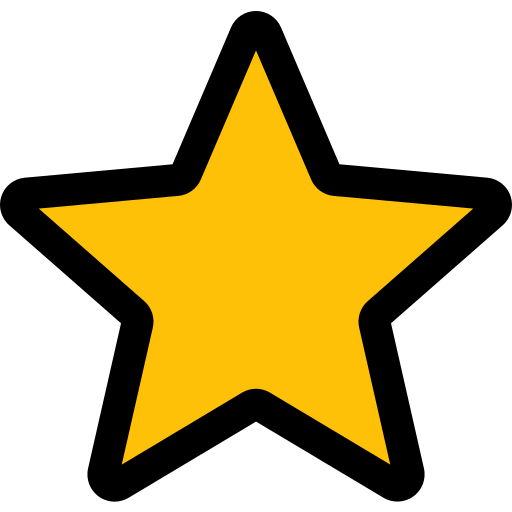 Characteristics
▪ Adjustable in height, it excels in its compact design, high functionality and safety.
▪ Seat with a very comfortable and practical format that allows and facilitates intimate hygiene.
▪ Indicated for placement in showers and in reduced spaces.
▪ Tough and secure.
▪ It has 4 flexible, non-slip rubber tips that can be used safely inside and outside the bathtub or shower.
▪ Approved for users up to users weighing up to 135 kg.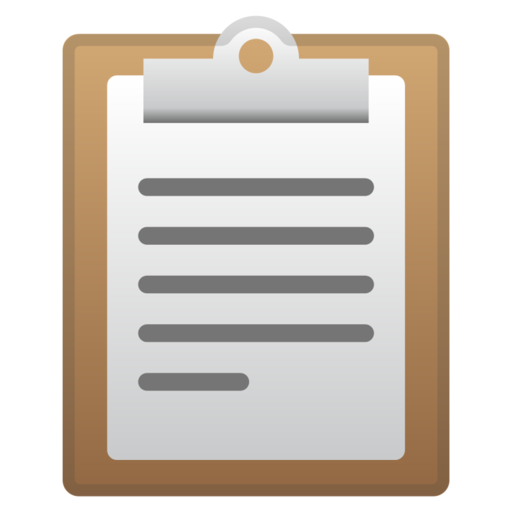 Technical Characteristics
▪ Easy-to-adjust seat height: 7 possible positions from 40 to 55 cm.
▪ Weight: 1.65 kg.
▪ Very easy to sanitize.
▪ 100% anti-corrosive.
▪ Seat width: 34 cm.
▪ Seat depth: 21 cm.
▪ Total width: 36.5 cm.
▪ Total depth: 36.5 cm.
▪ Color: Light grey.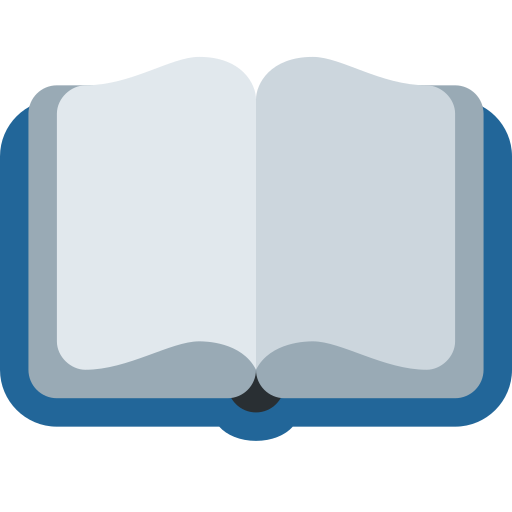 Technical information