In stock
Delivery in 24 working hours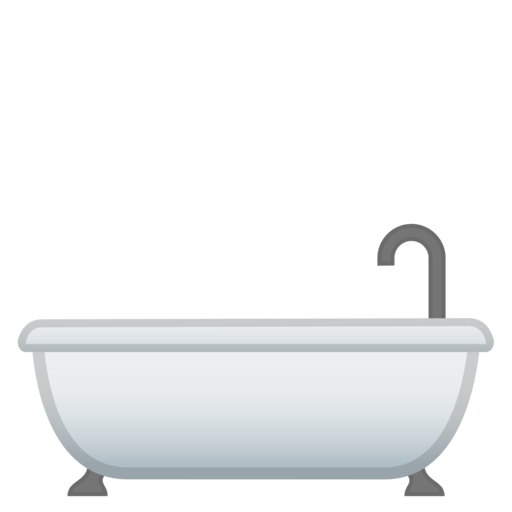 Prim U267 Shower Bench with Arms
Manufactured by the brand Prim, in aluminium and plastic, it is fully stainless, very light and easy to carry. The legs of this bench are height adjustable which allows it to adapt perfectly to the needs of the user.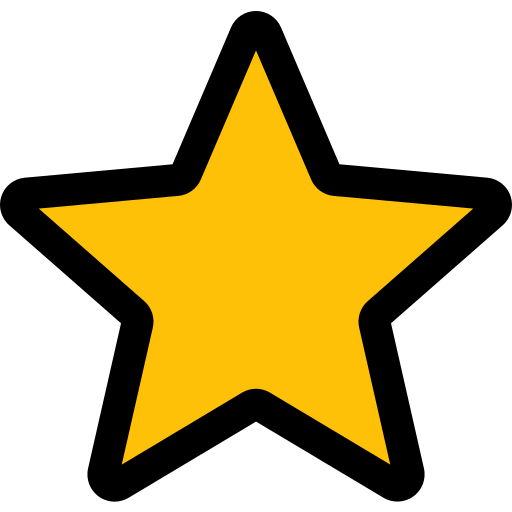 Features
▪ It facilitates the tasks of personal hygiene, making them more comfortable and safer for the user and the caregiver.
▪ Can be adjusted in height, to better adjust it to the needs of the user.
▪ Their spikes into the rubber makes this bench very stable.
▪ The Total weight of the article to 2 kg
▪ Maximum weight support: 110 kg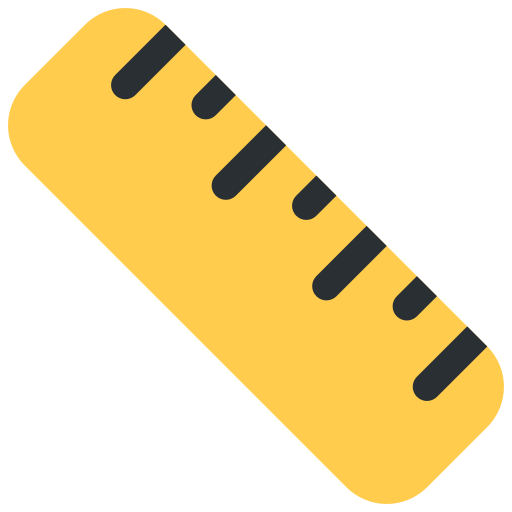 Dimensions
Filter:
(0)
(0)
(0)
(0)
(0)
banco de duche
O banco é totalmente igual com as características. Ésta agradável e comforto. Uso na altura máxima, mas não recusaria mais 10 cm de altura.