In stock
Delivery in 24 working hours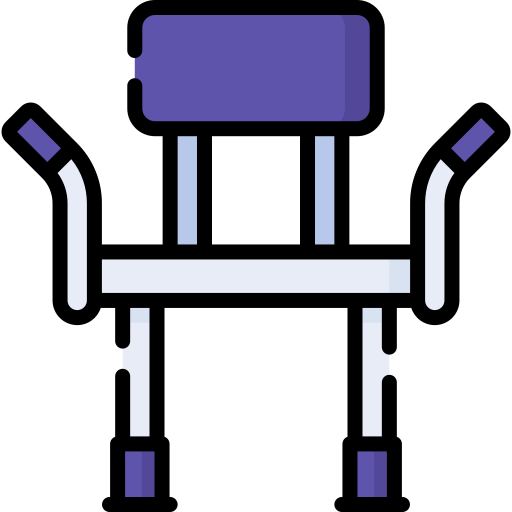 Ayudas Dinámicas Bath Seat AD537AS
Of the trademark Ayuda use dynamic, designed to give a more comfortable use in bath time, even with a restricted space. Made of aluminum and plastic with drains, has handles integrated to improve hygiene and security, its extendable legs allow you to adjust the height of the seat and its rubber tips provide great stability.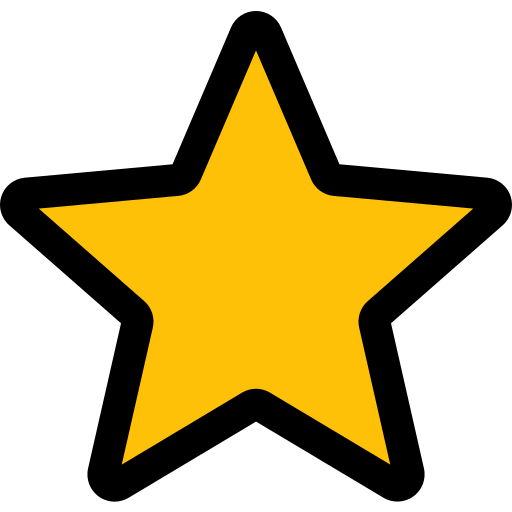 Features
▪ Ideal for those looking for functionality.

▪ Feet anti-slip.
▪ Seat with holes for water drainage.
▪ Side grips for added safety.
▪ Requires no maintenance and is easy to clean.
▪ Approved for users up to 100 kg.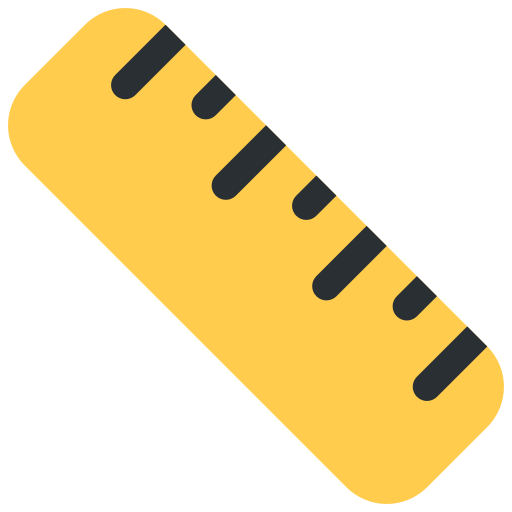 Dimensions
▪ Width: 48 cm.
▪ Seat height adjustable from 36 to 46 cm.
▪ Depth: 43 cm.