In stock
Delivery in 24 working hours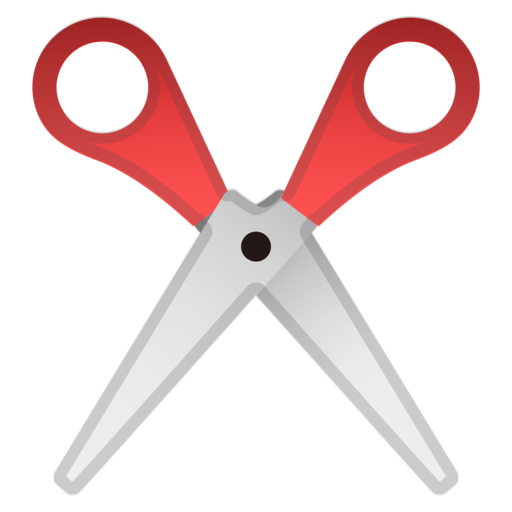 Pliers to cut nails in stainless steel
Made of stainless steel. Account with high quality is indicated for users with very strong nails.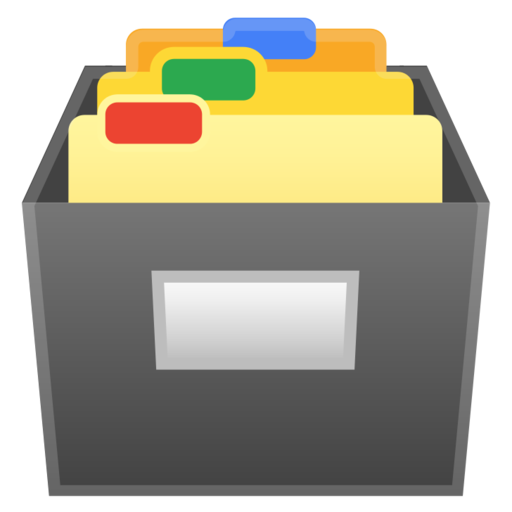 Features
▪ Individually sharpened and tested for accuracy.
▪ Lenght: 14 cm. 
▪ Class 1 Medical Device.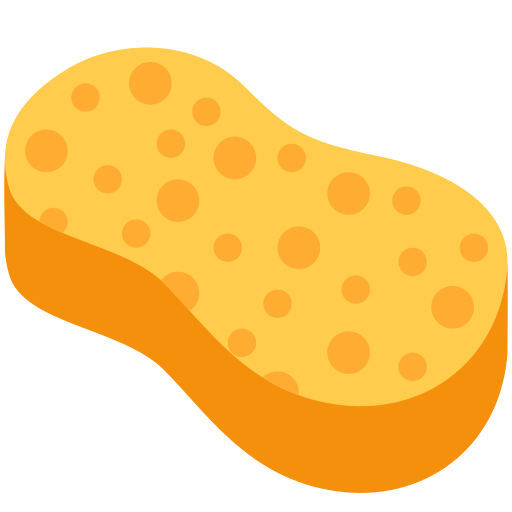 Hygiene
▪ Autoclavable. You must not exceed 135º C for a maximum of 15 minutes. 
▪ It can also be dry sterilized at a temperature of 180º C.