Available for Order
Delivery within 5 working days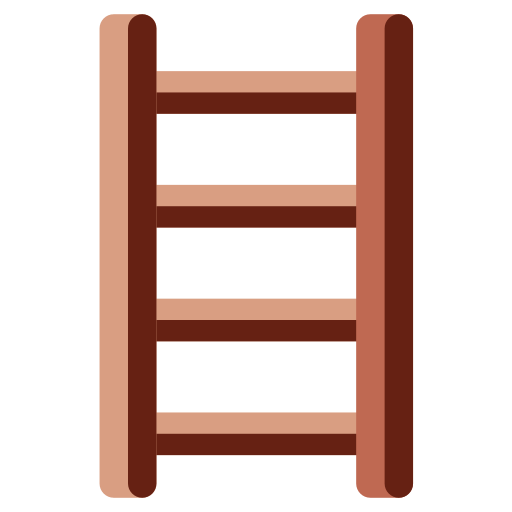 Support Step
Manufactured by the García brand, this step is ideal for helping the user to get on and off hospital beds or to reach higher points. Composed of chromed steel, its base has anti-slip material in order to provide greater safety and stability to the user.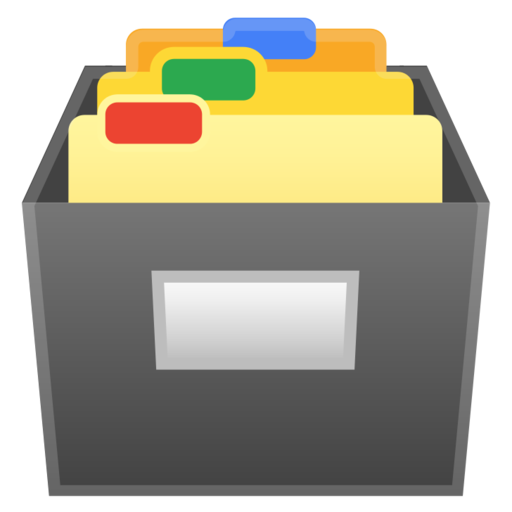 Features
▪ Made of chromed steel. 
▪ Step made of non-slip material.
▪ Dimensions: 42 x 35 x 23 cm. 
▪ Weight: 2.4 Kg. 
▪ Approved for users up to 250 Kg.