Nitrile gloves Powder-free
Out-of-Stock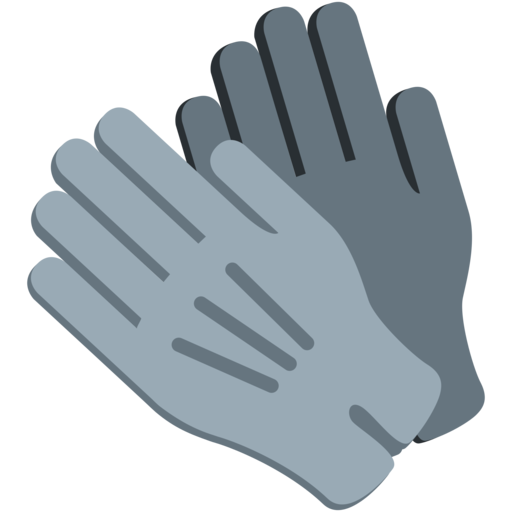 Gloves Examination Nitrile Powder-free
Manufactured by the brand Selecare, are highly elastic and especially tear resistant offering maximum security, with excellent fit and tactile feel, have a texture on the fingertips that provides an optimal adhesion. Protective gloves durable, can used in all areas, particularly for those who are exposed to the risk of contamination, especially suitable for users who are hypersensitive to glove powder, or with allergies to latex proteins.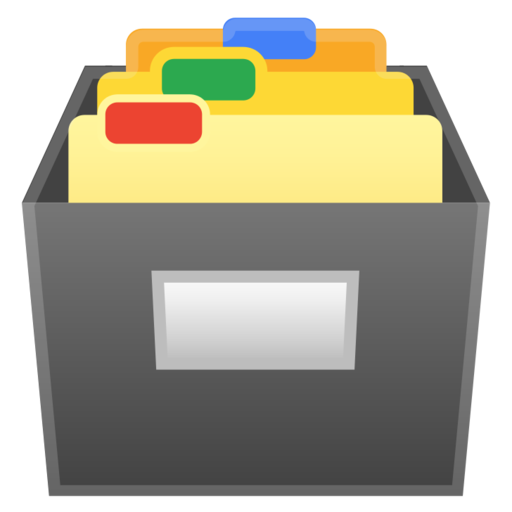 Features
▪ Box with 100 units.
▪ Certified for food contact.
▪ Synthetic rubber, very smooth, ambidextrous, disposable, color blue, latex-free.
▪ With inner coating of polymer, which facilitates its placement.
▪ Fully comply with the requirements of EN 455/1, 455/2, 455/3 of water-resistance, physical properties, and biological evaluation.
Filter:
(0)
(0)
(0)
(0)
(0)
Satisfação total
Correspondeu às minhas expectativas.
Excelente qualidade
Produto de excelente qualidade.Recomendo.