Nitrile Gloves Powder-Free 150 Units
Delivery within 3 working days
Delivery in 24 working hours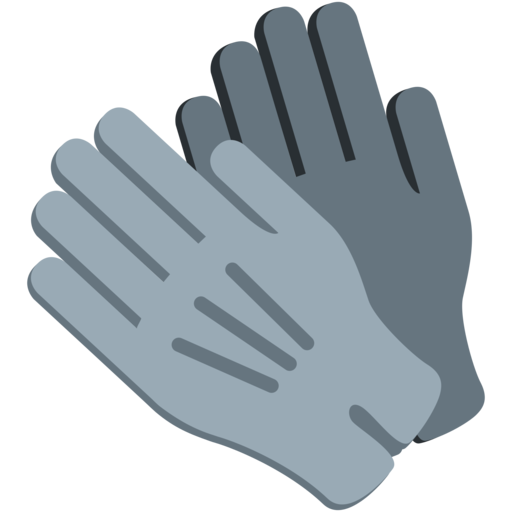 Gloves Examination Nitrile Powder-Free 150 Units
Manufactured by the brand Hartmann, are highly elastic and especially tear resistant offering maximum security, with excellent fit and tactile feel, have a texture on the fingertips that provides an optimal adhesion. Protective gloves durable, can used in all areas, particularly for those who are exposed to the risk of contamination, especially suitable for users who are hypersensitive to glove powder, or with allergies to latex proteins.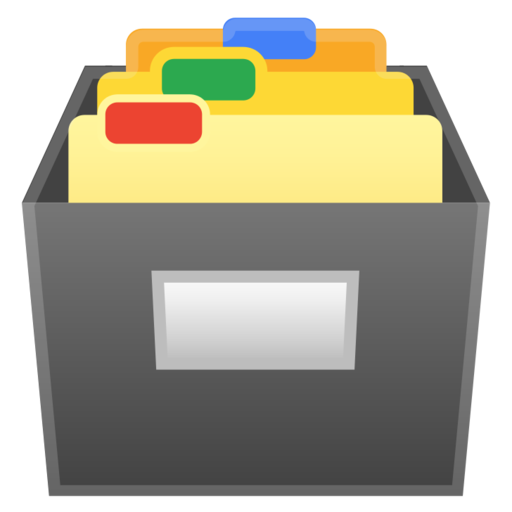 Features
▪ Box with 150 units.
▪ Certified for food contact.
▪ Latex and powder-free. 
▪ Made of extremely soft nitrile rubber. 
▪ They have a texture in the area of the fingers that ensures excellet adhesion. 
▪ Ambidextrous. 
▪ Excellent fit and high tactile sensitivity. 
▪ Color: Purple.