Fingertip Oximeter
Delivery in 24 working hours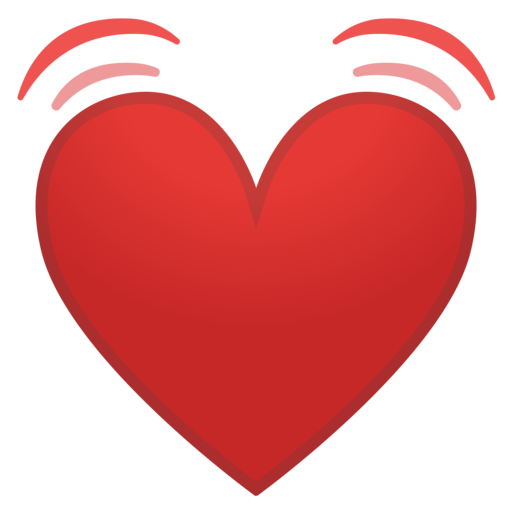 Fingertip Oximeter
Manufactured by the brand ChoiceMMed, is used by health professionals to measure the amount of oxygen in the blood and the user's heart rate. It is simple, practical and very easy to use.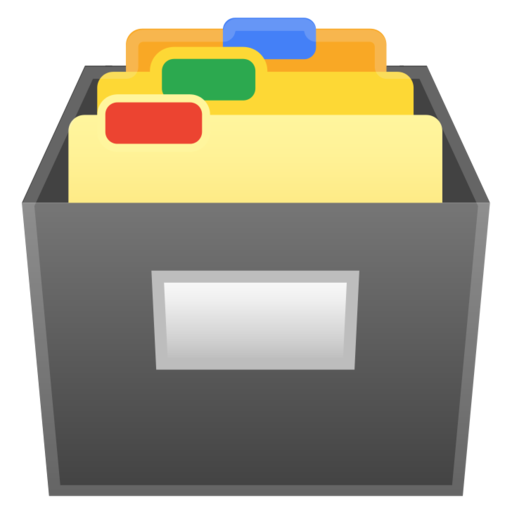 Features
▪ Easy-to-use
▪ Reduced size
▪ Lightweight and easy to carry
▪ Low power consumption.
▪ It also measures your heart rate.
▪ Has a transport bag.
▪ Auto power off mode
▪ Suitable for children and adults
▪ Turns off automatically
▪ Works with 2 AAA batteries (included)
▪ Measures: 5,8 x 3,2 x 3,4 cm.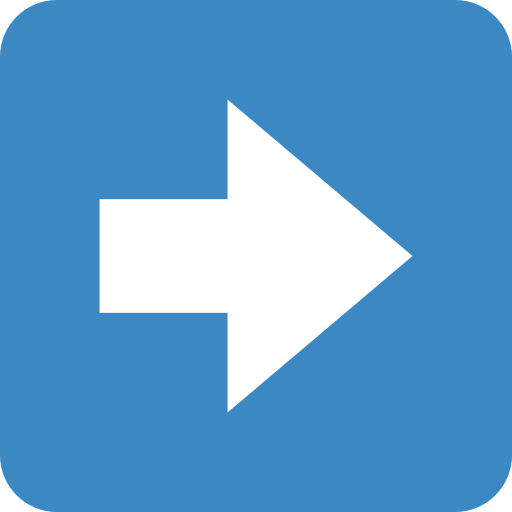 Accessories included
▪ User Manual.
▪ 2 x Batteries.
▪ Strap.
▪ Transport Bag. 
▪ Protection Film.