OMRON M2 Blood Pressure Monitor
BP Monitor

In stock
Delivery within 24 working hours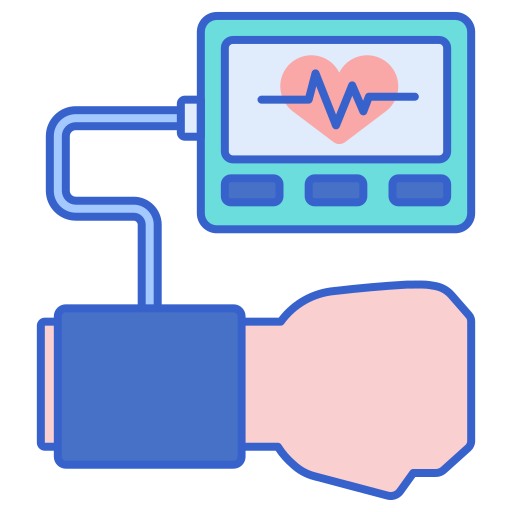 OMRON M2 Blood Pressure Monitor for Arm HEM-7121-E
Manufactured by the OMRON brand, it is equipped with Intellisense technology that adjusts the inflation of the cuff according to each user's arm , providing greater comfort and precision in the results. It gives even more speed, convenience and reliability in measuring blood pressure. It has a 3-year guarantee of the brand and, after this, it is still possible to ask any OMRON dealer for the certified calibration of the equipment. The OMRON voltage meter runs on batteries (included), however it can be connected to a power adapter, to be permanently powered by electrical energy .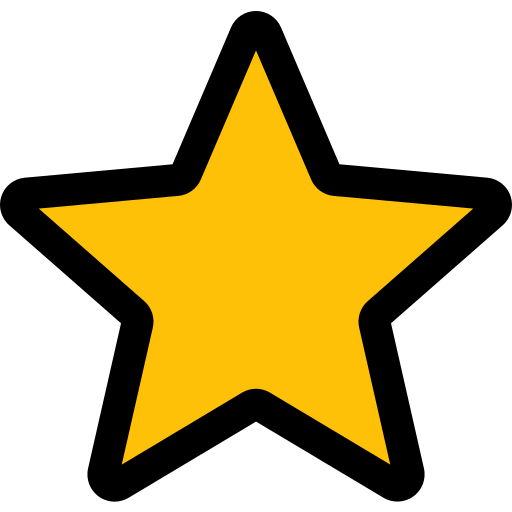 Features
▪ Clinically validated, that is, its reliability and precision has been exhaustively tested and approved through rigorous tests carried out by internationally recognized entities.
▪ Irregular heartbeat detection technology. This will help alert the user and/or caregiver to possible heart problems.
▪ Easy Cuff armband - with placement guide - designed to be easy to fit and adjust to most adult arms.
▪ Memory for 30 measurements, in order to keep track of the results history of the user(s).
▪ Large display for clearer and more intuitive reading of results.
▪ Graphic indicator of blood pressure level.
▪ 3-year warranty, with the possibility of acquiring calibration certified by the brand after this warranty.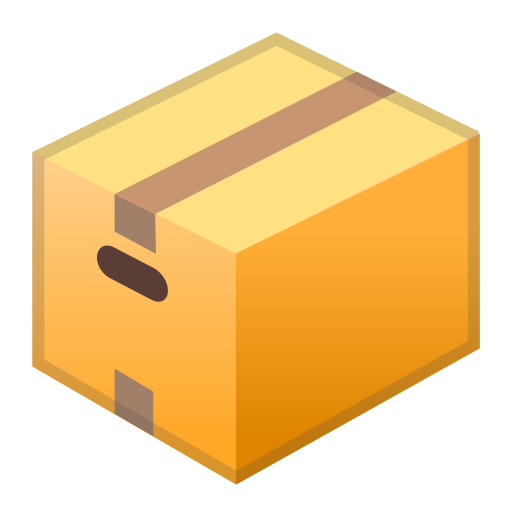 Package content
▪ Easy Cuff Clamp (22 - 32cm).
▪ Blood pressure monitor.
▪ Set of 4 Batteries (AAA).
▪ Storage bag.
▪ Instruction Manual.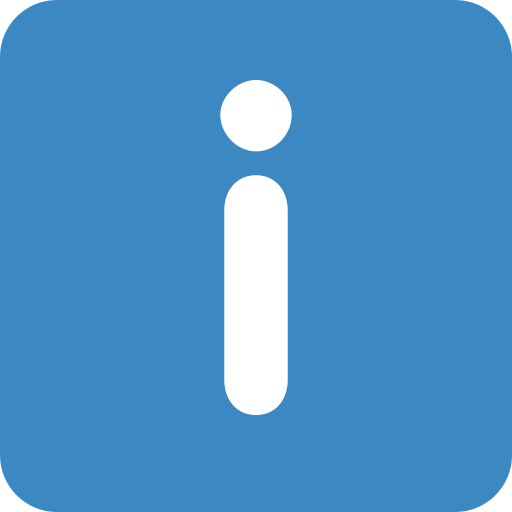 Extra accessories you can choose
▪ Pediatric cuff (17-22 cm).
▪ Extra large armband (32-42 cm).
▪ Power adapter.