Nitrile Gloves Without Powder 200 Units
In stock
Delivery in 24 working hours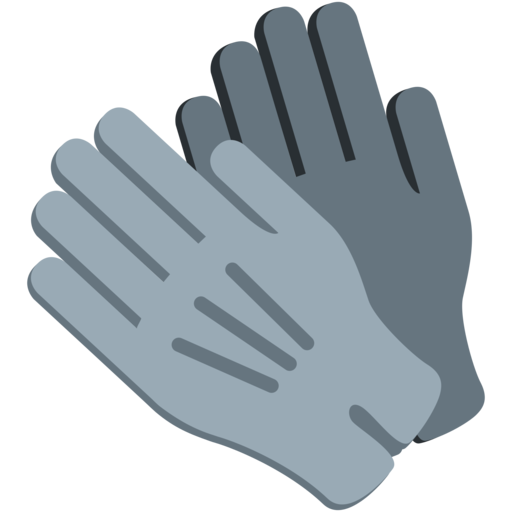 Nitrile Gloves Without Powder 200 Units
They are high quality gloves suitable for healthcare professionals or other areas that come into contact with sensitive products. Durable protective gloves ideal for those exposed to the risk of contamination. Especially suitable for users with hypersensitivity to the dust of gloves or allergies to latex proteines.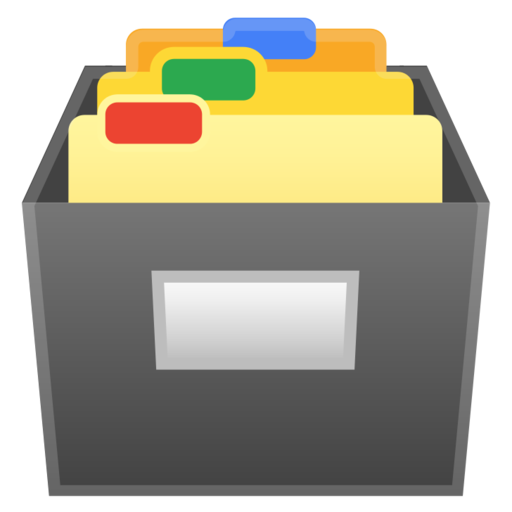 Features
▪ Personal protective equipment. 
▪ Made of extremely soft nitrile rubber. 
▪ Latex and powder free. 
▪ Color: White. 
▪ Excellent fit and high tactile sensitivity.
▪ Texture in the fingers area ensures excellent adhesion. 
▪ Dispensing boxes with 200 units.