Invacare Alu Lite Wheelchair
Manual Wheelchair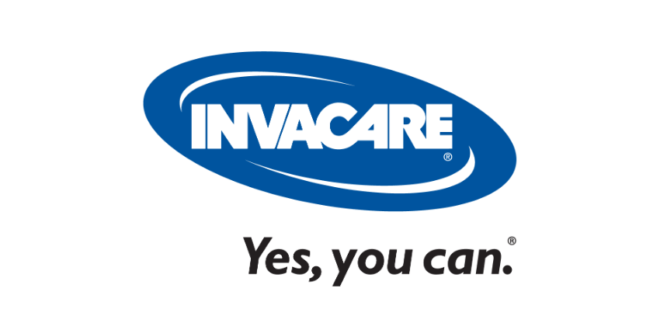 In stock
Delivery in 24 working hours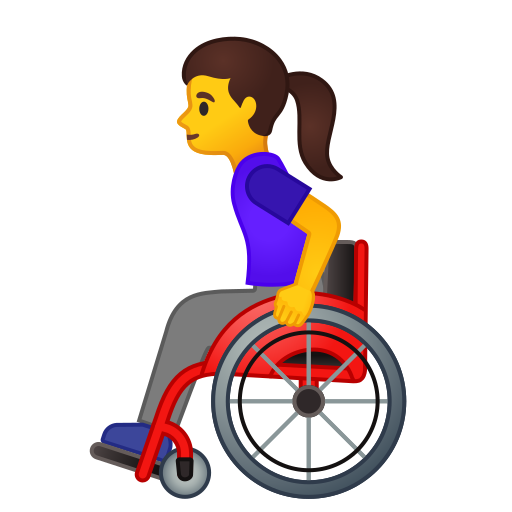 Alu Lite Lightweight Wheelchair 
Manufactured by the Invacare ® brand, it features an extremely lightweight aluminum construction, making it easy to manage even for older people, while making it very easy to carry. The overall handling of a wheelchair is crucial and so the Alu Lite has been developed to be easy to maneuver inside and outside the home. Thanks to its small overall size, use in close quarters will never be a problem.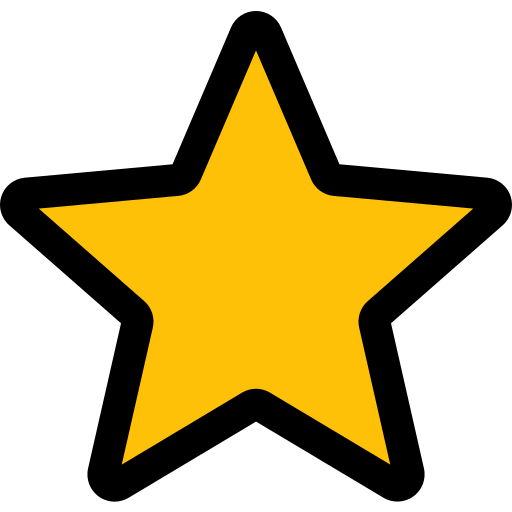 Features
▪ Structure in aluminum.
▪ Foldable and detachable footrest for easier chair access.
▪ Folding backrest - reduces the overall size of the chair when folded making the chair easier to carry and pack.
▪ Park brakes.
▪ You can simply remove the footrests, bend the back, attach the chassis and store it anywhere.
▪ Product weight: 12 kg.
▪ Maximum weight supported: up to 100kg.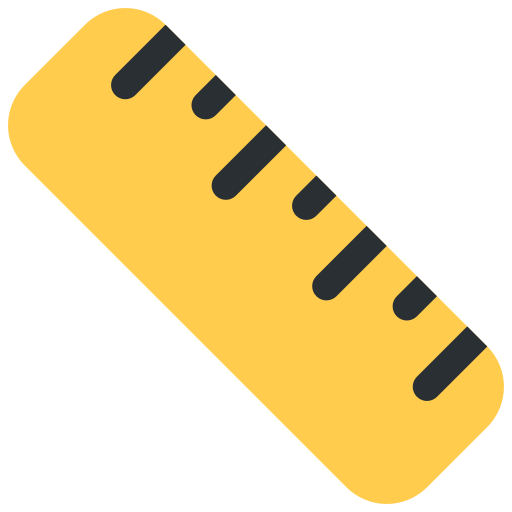 Dimensions
▪ Total Height: 94.5 cm. 
▪ Seat Height: 49 cm. 
▪ Backrest Height: 45 cm. 
▪ Armrest Height: 23 cm. 
▪ Leg Support Lenght: 34 - 46 cm. 
▪ Seat Angle: 3º. 
▪ Backrest Angle: 0º. 
▪ Total Lenght: 103 cm. 
▪ Total Width: 52 ot 57 cm. 
▪ Total Lenght (With Leg Support): 103 cm. 
▪ Total Lenght (Without Leg Support): 76 cm. 
▪ Minimum Seat Width: 41 cm. 
▪ Seat Depth: 43 cm.