Cushion Wedge for Cushions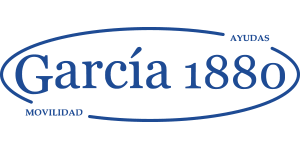 Wedge Pillow
In stock
Delivered within 24 working hours
Cushion Wedge for Cushions
Manufactured by the brand García Ref. 3016, it is ideal for use in the car or in the office, it relieves back and leg pain and positions the pelvis a little further forward, helping the spine to remain in the correct position. Features a space to relieve pressure on the coccyx.
Dimension
Composition
▪ Interior: 90% PU foam (polyurethane).

▪ Washable Cover: Polyester with zipper opening.
Indications
▪ Placement of affected areas (being ventilated and free from pressure);
▪ Relief of painful processes in the sacrococcygeal or perianal area (postpartum, postoperative pelvic and anorectal surgery);
▪ Hemorrhoid pathologies;
▪ Prevention of bed sores in the sacral zone;
▪ Adjuvant element in the treatment of some types of pressure ulcers.