Dressing Molicare Premium Form Extra Plus
Country of Manufacture: Germany
Delivery in 24 working hours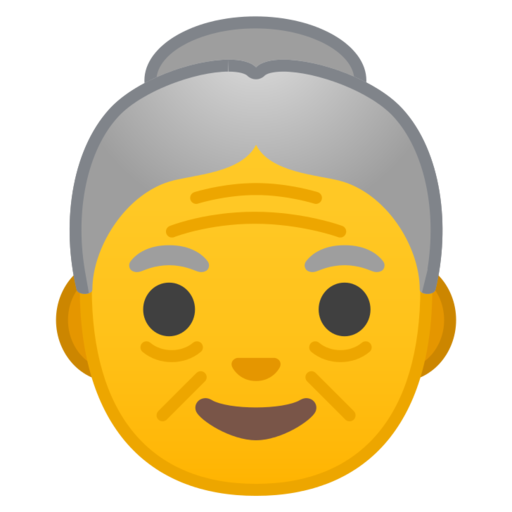 Dressing Premium Form Extra Plus 
Manufactured by the brand Hartmann, account with the latest quality standards of the market. Com features effective Active Skin Protection pH 5.5, that is to say, the breathable, with a core of absorbent 3 layers and quick drying system that helps keep the skin healthy and prevent skin irritations caused by external factors. Pensado for people jumble and with mobility, is a product unisex for urinary and fecal incontinence moderate.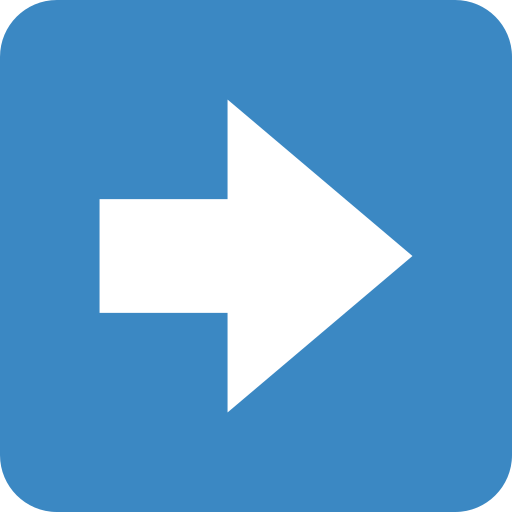 Sugestion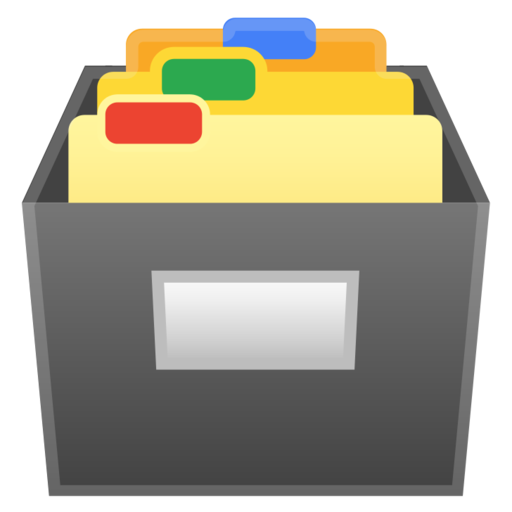 Features
▪ Pack with 30 plasters.
▪ Dressings anatomical incontinence with barriers antifugas.
▪ Core absorbent material and moisture indicator.
▪ Complete coverage in non-woven fabric.
▪ Adjustments elastic in the area between the legs.
▪ Easy to apply with slips Elastics (Molicare Premium Fixpants).
▪ Absorption capacity: 6 drops, equivalent to more than 1000 ml.