Covers Reusable Molicare Premium Bed Mat
Delivery in 24 working hours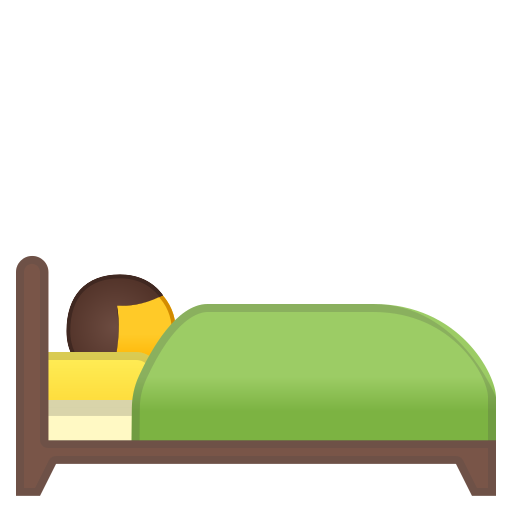 Covers Reusable Molicare Premium 
Manufactured by the brand Hartmann, are washable and reusable, have a core absorbent pad of non-woven fabric soft with high absorption capacity. Its surface is soft and gentle to the skin and directs the moisture completely, to the core of the absorber, where it is retained with security.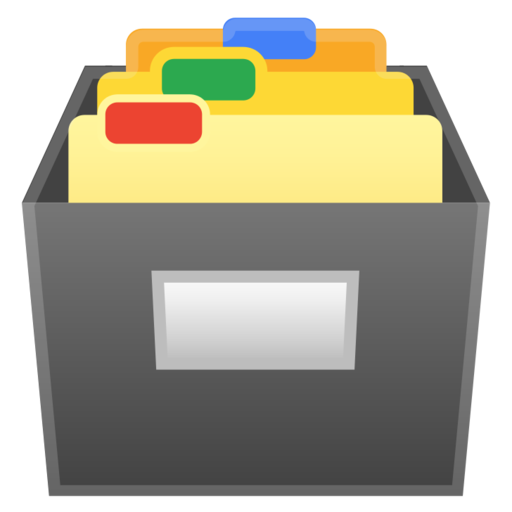 Features:
▪ Pack of 1 unit. 
▪ Waterproof inner lining. 
▪ Absorbent layer in soft non-woven fabric.
▪ Its shape remains due to the tight seam around the guard.
▪ Can be washed and rinsed in the washing machine up to 90º. 
▪ High durability. 
▪ Resistant up to 250 washing cycles. 
▪ Absorption Capacity: 7 drops,

equivalent to 900 - 950 ml.
Our last Google reviews