Solution Wash of the Hands
Delivery in 24 working hours
Delivery in 24 working hours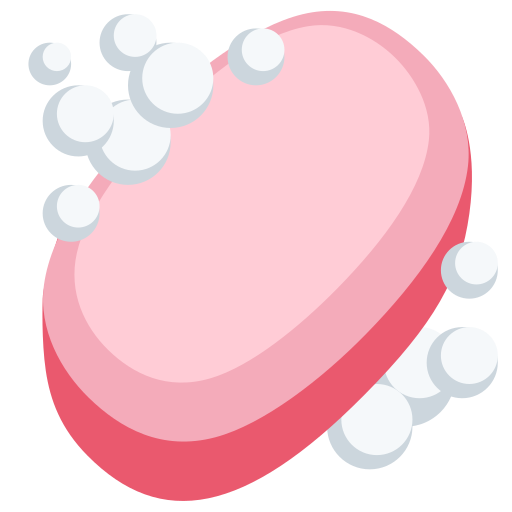 Solution Wash of Hands and Body Baktolin
Manufactured by the german brand Hartmann, is indicated for the gentle cleansing of hands and skin. Ideal for use in case of hypersensitivity to soap. Thanks to its composition, it gently cleanses and preserves the skin's natural protective layer. 500 ml container.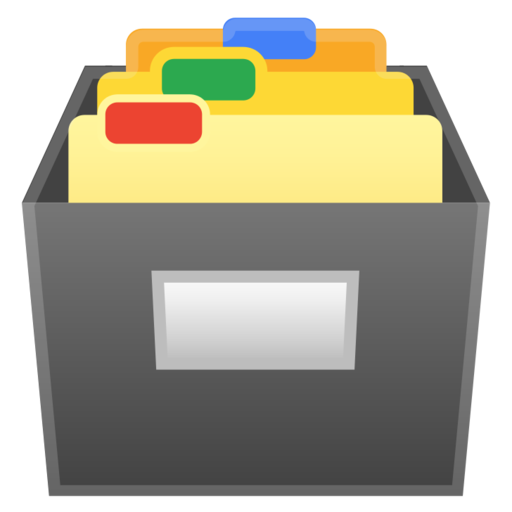 Features
▪ Without dyes or fragrances.
▪ PH of approx. 5,5, compatible with the skin.
▪ No soap alkali.
▪ 500 ml container.
▪ Surfactants modern and smooth.
▪ Gentle clean and pleasant.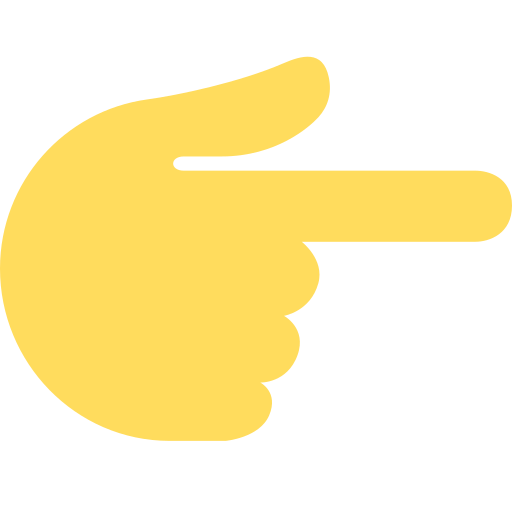 Areas of application
▪ Clinics, primary care.
▪ Care institutions, home care.
▪ Industry, laboratories.
▪ Kitchens of canteens.