In stock
Delivery in 24 working hours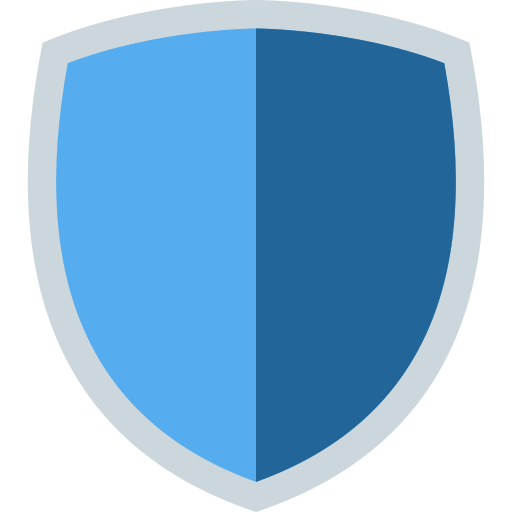 Protective Visor
Manufactured by the brand Orthos XXI, it protects the user against possible contagion risks that may be liable to threaten the safety or health of the user. Set consists of a support and visor.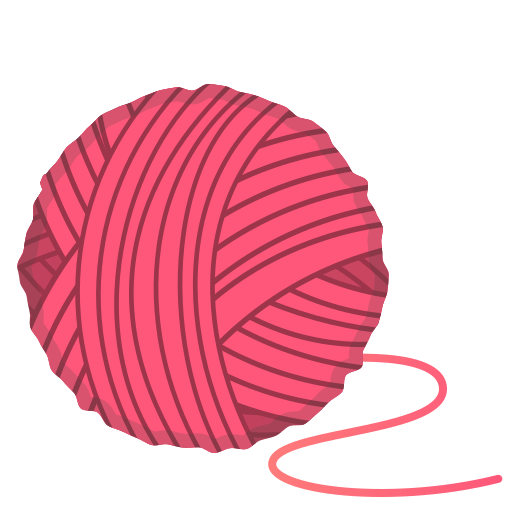 Composition
▪ Material Polypropylene and PET. 
▪ ABS Support. 
▪ Includes visor and support.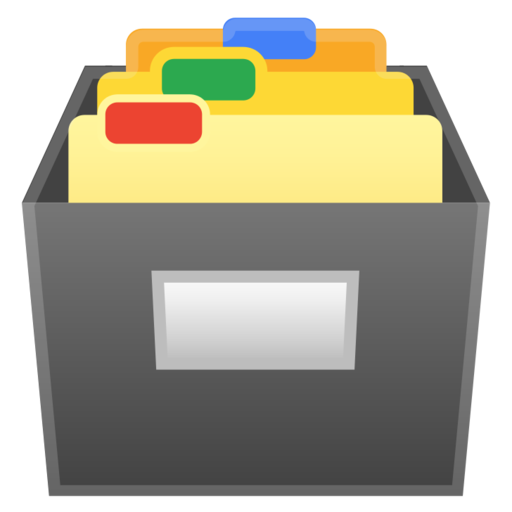 Characteristics
▪ Transparent, washable and does not fog. 
▪ Protects the face from hand contact with eyes and mouth. 
▪ With the possibility of fixing with elastic (Not Supplied)
▪ Waterproof.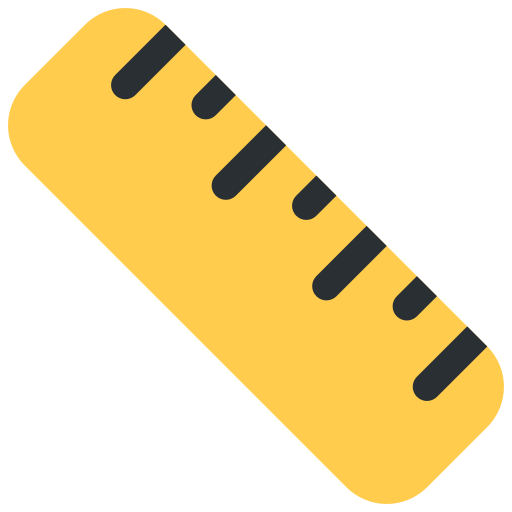 Dimensions
▪ Lenght x Width: 150 x 172 mm. 
▪ Height: 210 mm. 
▪ Weight: 40 gr.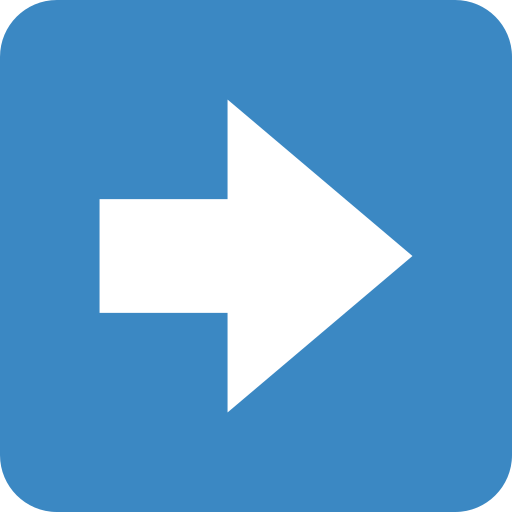 Recomendations
▪ Disinfection and sterilization of the visor before use. 
▪ Be careful when removing the visor so as not to come in contact with the skin.