Diaper Briefs Molicare Premium Mobile Maxi Plus
Country of Manufacture: Germany
Delivery in 24 working hours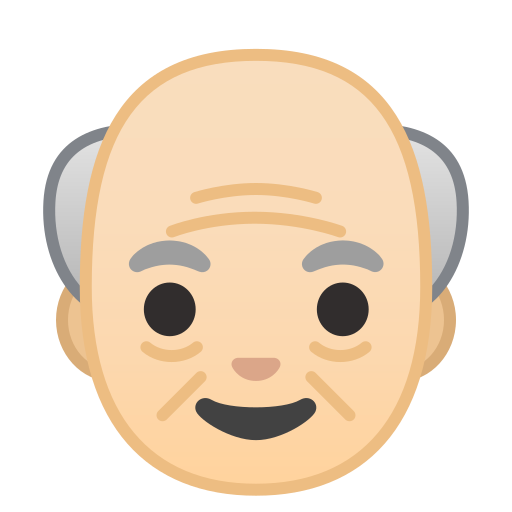 Diaper Briefs Molicare Premium Mobile Maxi Plus
Manufactured by the german brand Hartmann, it has the latest quality standards in the market. It offers a high degree of "ideal fit" comfort due to the anatomical shape, guarantees maximum protection against skin moisture, as it has a fluid distribution layer with neutral PH. Indicated for night use, it gives its user extra comfort and safety. Suitable for people with severe urinary and/or fecal incontinence, also for very dependent people and restless bedridden users.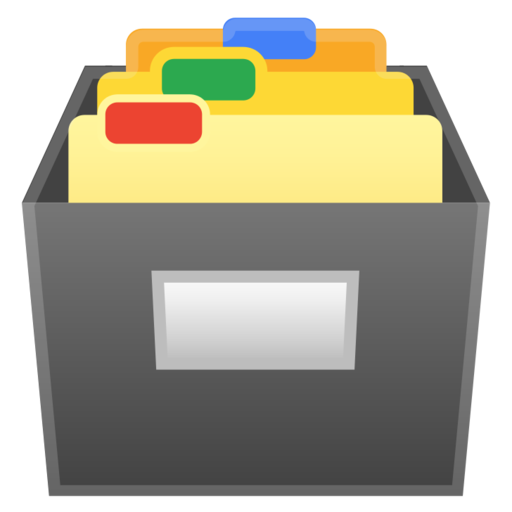 Features 
▪ Dermatologically Tested.
▪ Can be dressed like normal underwear. 
▪ Only in size M the pack contains 3 units. 
▪ Indicated in cases of very severe urinary incontinence.
▪ Disposable absorbent briefs with absorbent core. 
▪ Anti-Leakage barriers. 
▪ Anatomical shape with elastic adjustments on the legs. 
▪ Exterior surface in soft and smooth materials that let the skin breathe. 
▪ They provide maximum protection against leakage, due to the great absorption and retention capacity. 
▪ Absorption Capacity: 10 drops, equivalent to more than 1850 ml.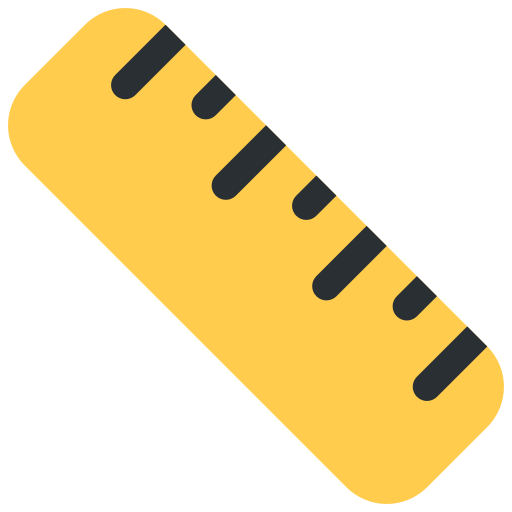 Size M: 
▪ Waist/hip measurement: 80 - 120 cm.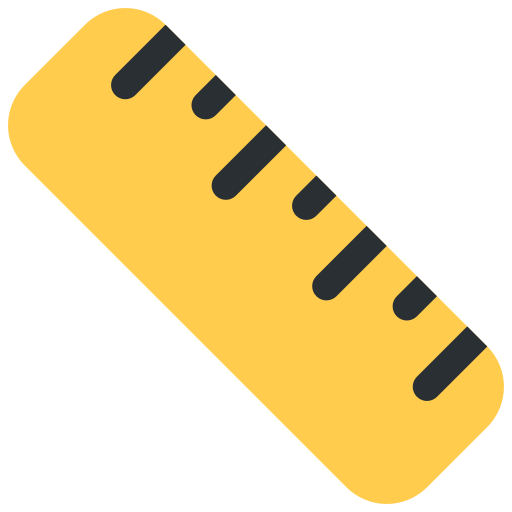 Size L: 
▪ Waist/hip measurement: 100 - 150 cm.