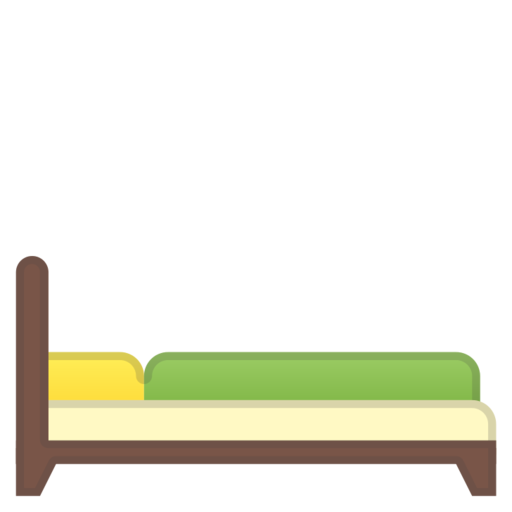 Bed Articulated Electric for Alzheimer's Patients
Manufactured by the national brand Hcaresol, has been developed for Alzheimer's patients in order to provide a better aid to the bedridden.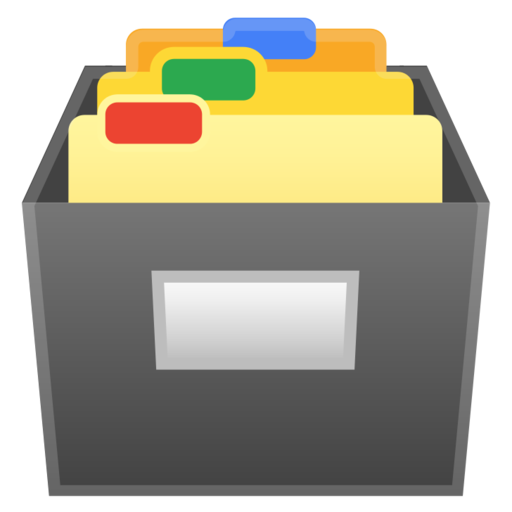 Features
▪ Structure in steel tube soft.
▪ Epoxy paint.
▪ Pallet articulated in the rules of beech tripartite, which is driven by the electric motor.
▪ System a lift with four wheels, two with brake.
▪ Height adjustable by electric motor.
▪ Headboards in melamine beech.
▪ Support on both ends of the headboard to receive the traps or stem serum.
▪ Prepared for all available accessories for beds HCareSol.
▪ Approved for users up to 150 kg.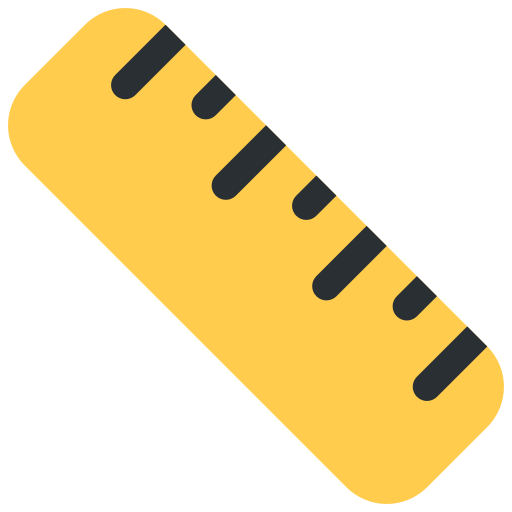 Dimensions
▪ 1900 x 900 x (260 - 660) mm. (length x width x height (variable).
▪ Weight: 86,5 kg.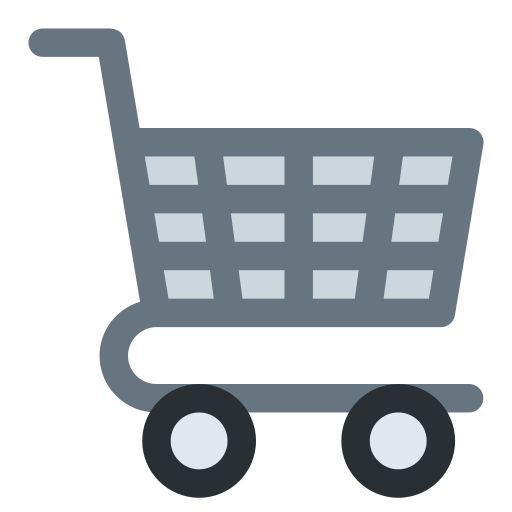 Extra Products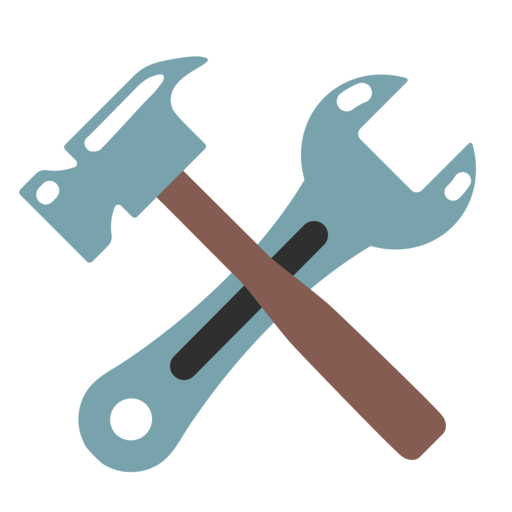 Assembly
▪ Degree of difficulty - Medium
▪ Instruction manual follows with the product 
▪ Key required for assembly - 2 x Spanner Nº 13
Cost of shipping increased for deliveries from the first floor