Orthia Green Comfort Orthopedic Pillow
Sleeping Pillow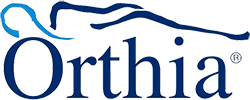 In stock
Delivery in 24 working hours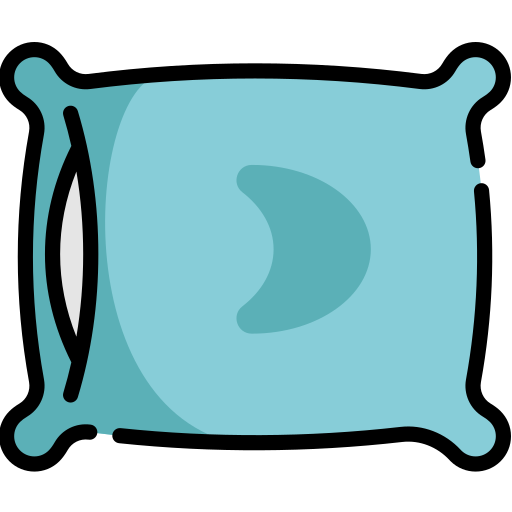 Orthia Green Comfort Viscoelastic Pillow
Manufactured by the national brand Orthia ®, this pillow made from environmentally friendly materials, features a 100% natural, biodegradable bamboo fiber bedding with a highly absorbent mesh structure, ensuring that the fabric stays fresh and refreshing. It is ergonomic and slow recovery, its foam memory, molds itself perfectly to the contours of the body through the pressure and body temperature, because once exposed to this two factors becomes more smooth and pleasant.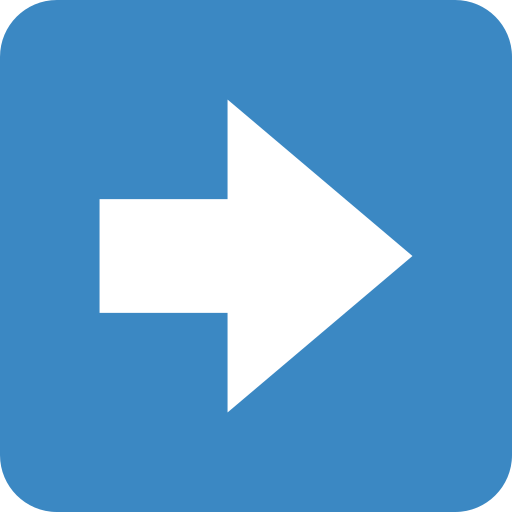 Indicated for
▪ Who looks for a pillow of excellence and quiet nights.
▪ People who are bedridden or who remain lying down for a long time.
▪ Relief of cervical pain and stiffness and headaches.
▪ Relief of degenerative discarthrosis, commonly known as "parrot's beaks", thus preventing the progressive narrowing of the intervertebral space and forcing it to decompress.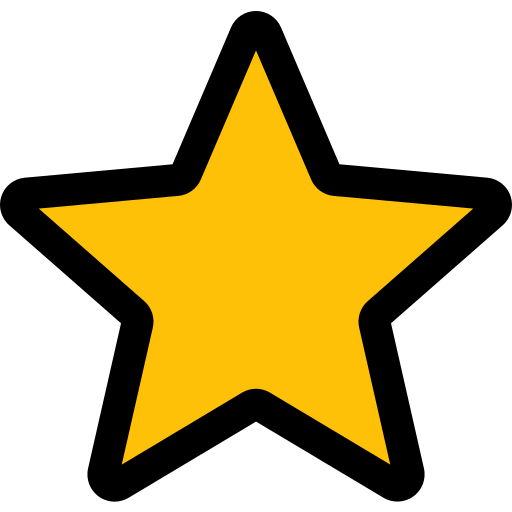 Features
▪ Viscoleastic pillow.
▪ Memory foam.
▪ Bamboo fiber linings
▪ The micro-structures of the bamboo fiber give the fabric a very soft and silky touch, conveying a comforting sensation.
▪ Ensures a correct and comfortable position during sleep
▪ Unique and natural anti-bacterial properties, bamboo prevents and resists infestation of fungi and harmful bacteria
▪ Excellent breathability and excellent ventilation.
▪ Without accumulating odors, high moisture absorption capacity and fast drying.
▪ Minimizes snoring.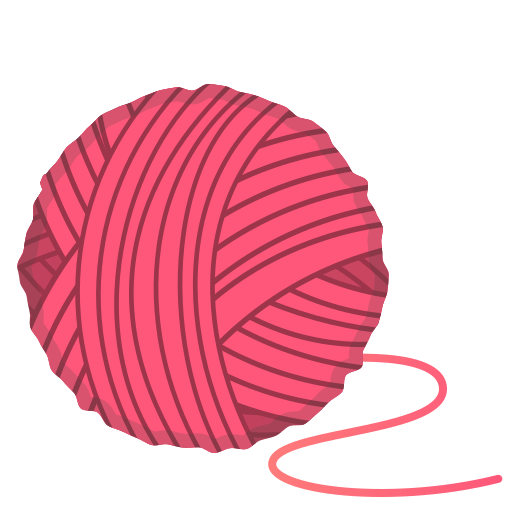 Composition
▪ Exterior - Removable Bamboo Fiber cover
▪ Interior - Viscoelastic polyurethane foam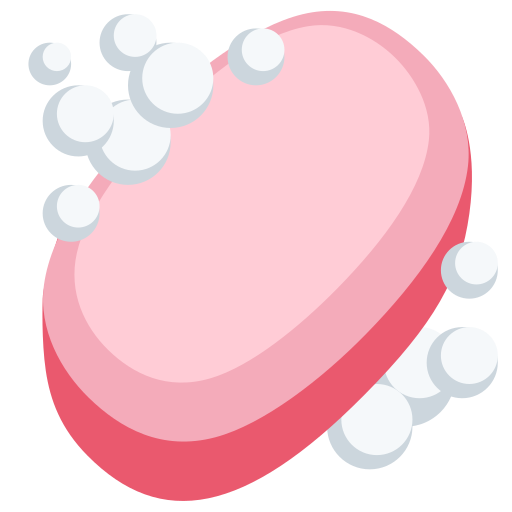 Care and Hygiene
▪ Washable washers up to 30ºC.
▪ To clean the pillow, remove the cover and aerate the material.
▪ Avoid contact with liquids and wet surfaces.
▪ To ensure greater durability of the pillow, use an anti-mite and waterproof cover size M.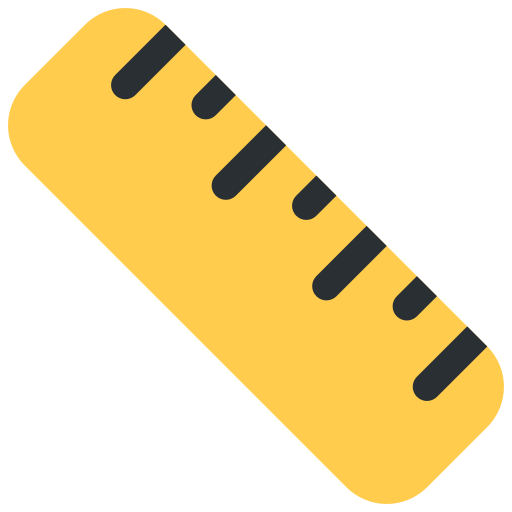 Dimensions
Size M:
▪ Length: 53 cm
▪ Width: 32 cm
▪ Height: Higher top 10 cm and the lower top 8 cm.