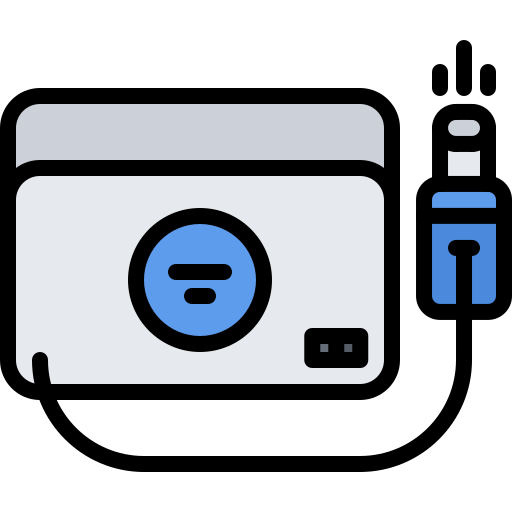 Equipment specifically designed to relieve nasal congestion and treat respiratory conditions, effectively removing nasal mucus. It is clinically proven that nasal aspiration can unblock the nose and reduce the risk of new lung infections.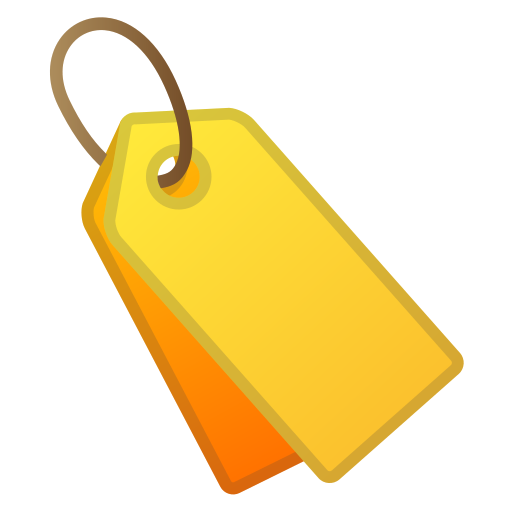 We have the best quality/price ratio. Our expert team and strongly committed to is always at your disposal.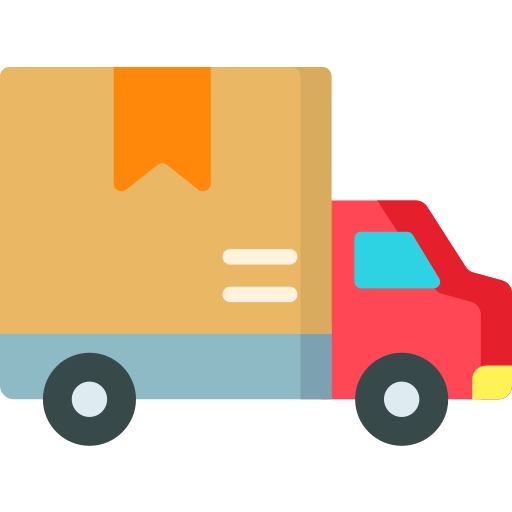 We make fast deliveries throughout the Mainland Portugal and the Islands. Thank you and good shopping!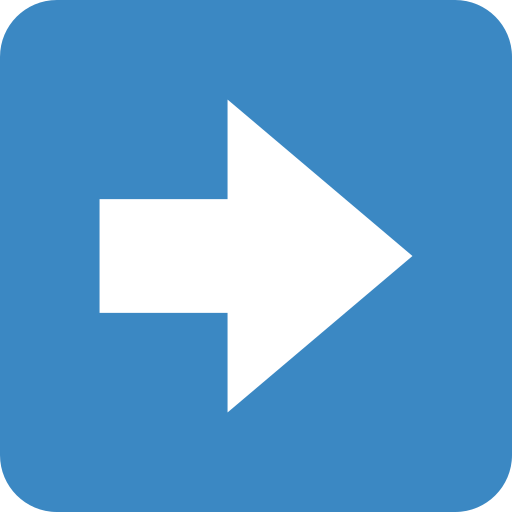 Loja Ortopédica ® - We Know and Have What You Need!