Walker with 4 Wheels AD100
In stock
Delivery in 24 working hours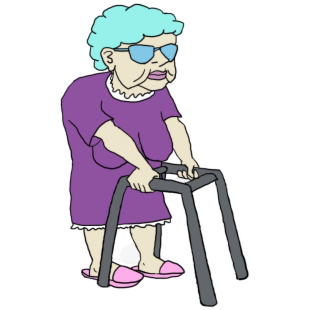 Walker with 4 Wheels Ref. AD100
Manufactured by Ayudas Dinámicas, this walker stands for simplicity and functionality, has anatomical handles that allow good support and easy accessibility to the brake. AIt also has a large space between the chassis and handles so that the user is well positioned for more comfort.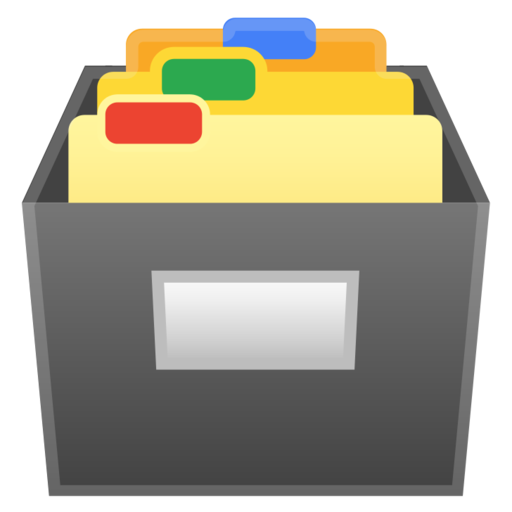 Features
▪ Adjustable height

▪ Simple system brake, by cables.

▪ Folding system easy to handle.

▪ Cufs with adjustable height. 

▪ Supplied with a fixed tray and a removable basket.

▪ Product weight: 10 kg. 

▪ Maximum weight supported: up to 100 Kg.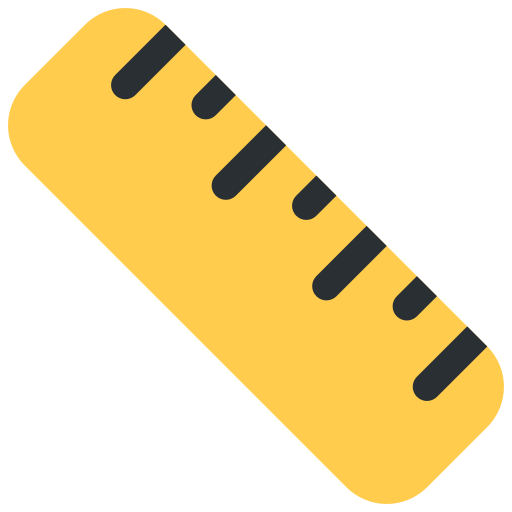 Dimensions
▪ Width Between Handles: 40 cm.

▪ Seat: 22 x 38 cm. 

▪ Width: 60 cm. 

▪ Total Lenght: 67 cm. 

▪ Seat Height: 61 cm. 

▪ Adjustable Height: 80 - 100 cm.