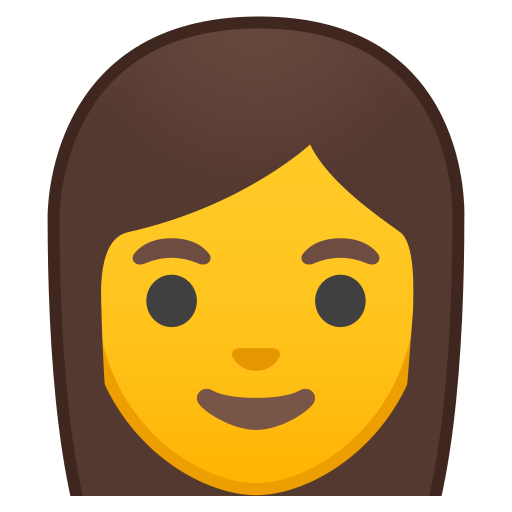 Breast Prosthesis Bilateral Drop Shape
Manufactured by the Thuasne brand, with full weight compensation, in soft and skin-tolerant material, it has excellent usage characteristics, the consistency, elasticity and the mode of movement are very similar to the features of the normal breast.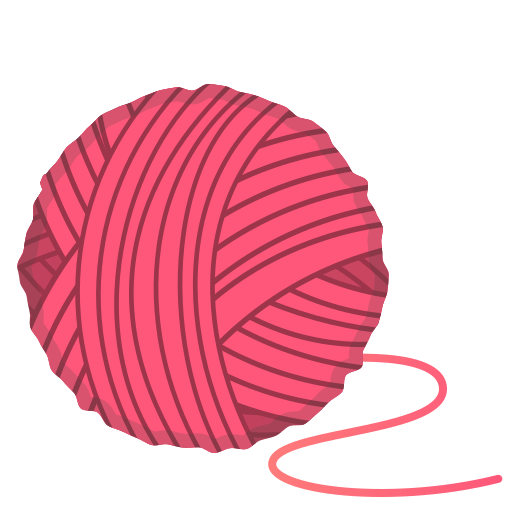 Composition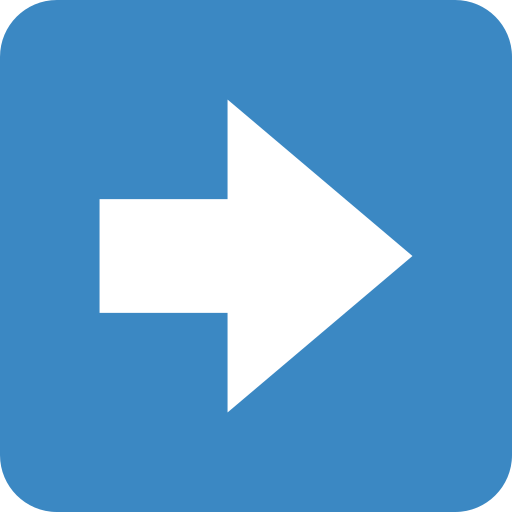 Indications
▪ Complete weight compensation after total surgery. 
▪ Compensation under the armpits. 
▪ In case of an operation to preserve the upper quadrants.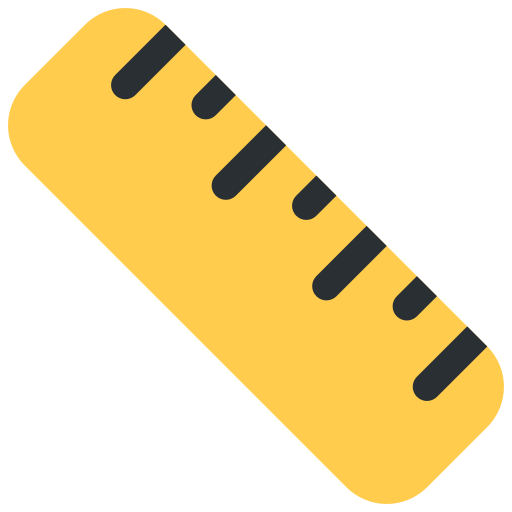 How to correctly choose the size of the prosthesis?