In stock
Delivery in 24 working hours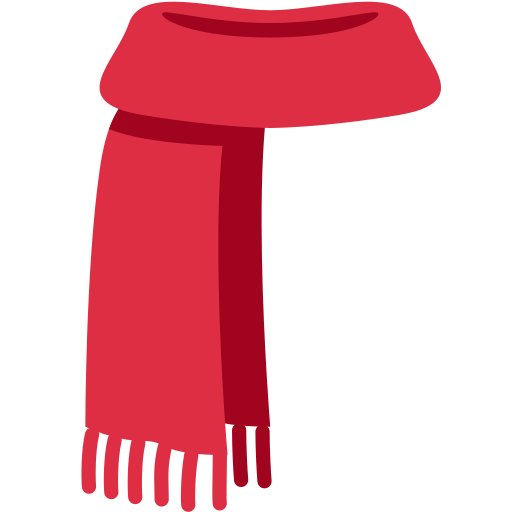 Soft Cervical Collar
Manufactured by the Orliman, this cervical collar is made of polyurethane foam material with anatomically shaped velcro closure at the back. 100% cotton. The height can be from 7.5 to 10.5 cm.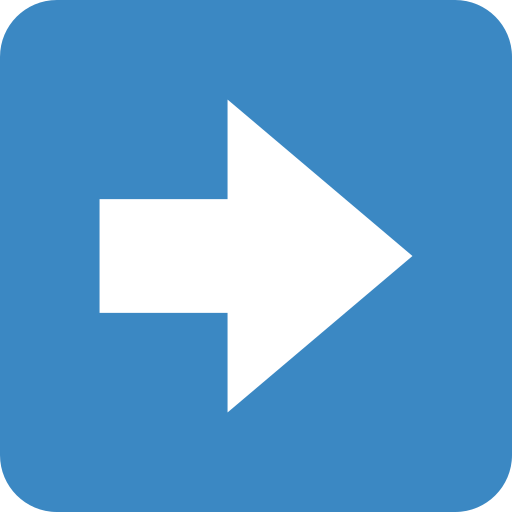 Indications
In situations of minor trauma to the vertebral, transverse and soft tissue areas.
Post surgery, stiff neck, neck pain, cervic brachial pain, compression syndrome, rheumatic and degenerative disorders.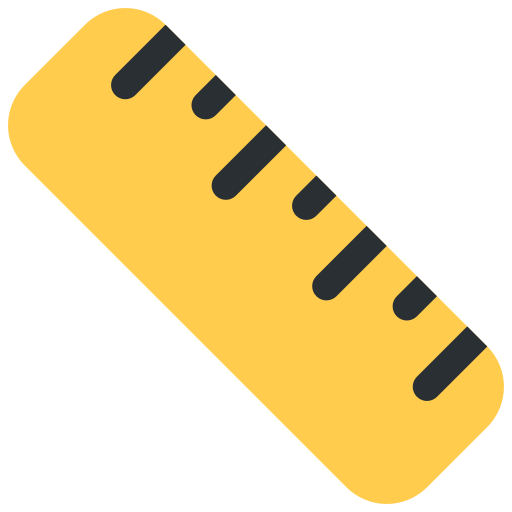 Sizes
How to know the right measures for cervical collar?
1st - Knowing the height of the neck, the measurement should be taken below the chin, as explanatory image.
2nd- Know the perimeter of the neck.