Sobreiro Black in Sheep's Wool Slipper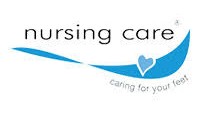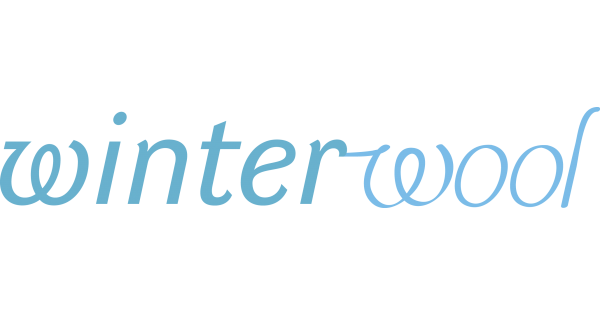 Warm Slippers
Size: Choose the usual number of the user
In stock
Delivery within 3 Working Days
Sobreiro Black in Sheep's Wool Slipper
Manufactured by the national brand Nursing Care Ref WW211, it was specially designed to keep your feet always warm. It contains sheep's wool in its composition, which is an excellent thermal insulator and an anatomic insole, also in natural wool, which absorbs impacts in external environments. Light and flexible sole, allowing a perfect combination of comfort and well-being when walking on colder days.
Features
▪ Higher sole, for better impact absorption.
▪ Removable insole to assist with washing.
▪ With comfortable structure.
▪ Anatomical shape.
▪ Extensible textile.
▪ Natural wool.
Composition
▪ Top and front - Natural wool.
▪ Lining - Natural wool.
▪ Insole - Natural wool + PU.
▪ Sole - PU (Polyurethane).
Care and Hygiene
▪ Air the slipper frequently.