Natural Wool and Cork Winter Insole
winter insole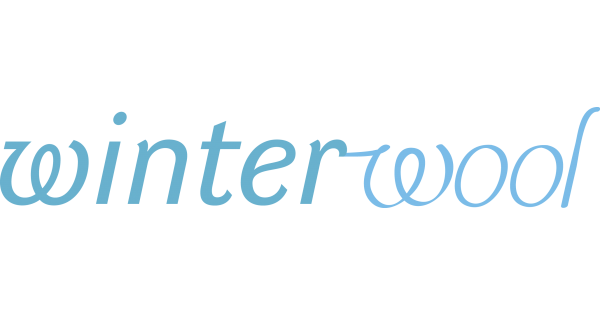 Available for Order
Delivery within 3 business days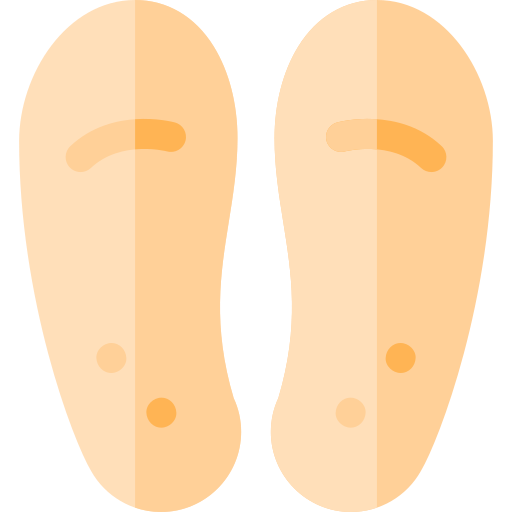 Natural Wool Winter Insole and Holm Oak Cork
Manufactured by the prestigious national brand Nursing Care, this insole with natural wool on the top (inside), cork on the bottom and an aluminum film between them, which acts as a thermal shield that prevents heat dispersion in the foot, makes it ideal for those who suffer from cold feet and for shoes that, due to their characteristics, are not hot. Its cork structure cushions impacts and protects against moisture.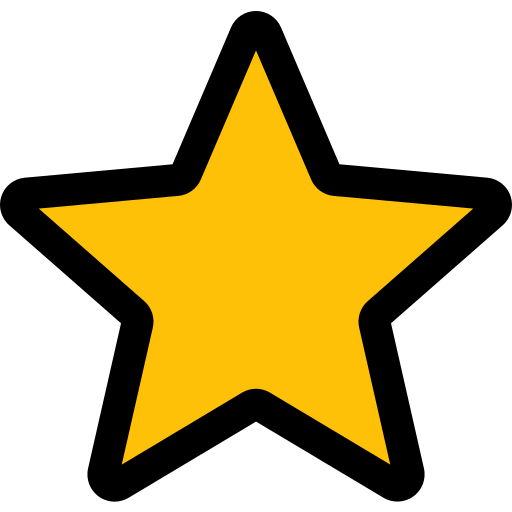 Characteristics
▪ Cork is a good insulator, especially against moisture, and absorbs impacts to provide excellent comfort.
▪ Natural wool is an excellent thermal insulator and allows you to keep your feet always warm.
▪ Aluminum is a very effective barrier against cold.
▪ Packing with par.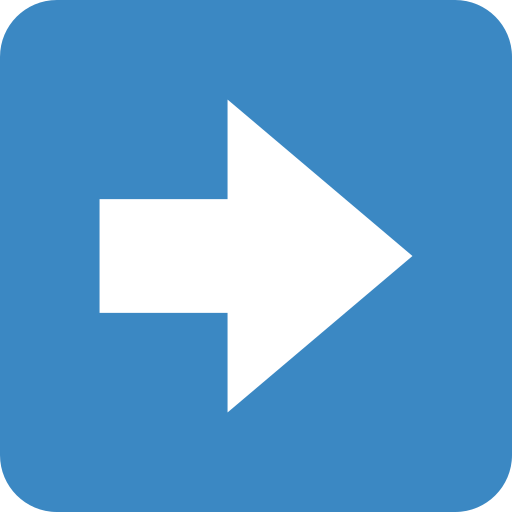 Indications
▪ Keep your feet warm, even at low temperatures.