Milan 3 Arcopedico Beige boots
Women's Orthopedic Ankle

Size:

Choose your usual size.
In stock
Delivery in 24 business hours
From : 03/11/2023
To : 04/01/2023

Milan 3 Arcopedico Beige women's orthopedic boot Ref. 4921-FR
Manufactured by the Portuguese brand Arcopedico, this suede orthopedic boot has an upper (upper part) in a flexible, breathable and environmentally friendly biological membrane, allowing a perfect fit to the foot. It has a lightweight polyurethane sole, with a low wedge and an ergonomic shape so that walking is safe and comfortable.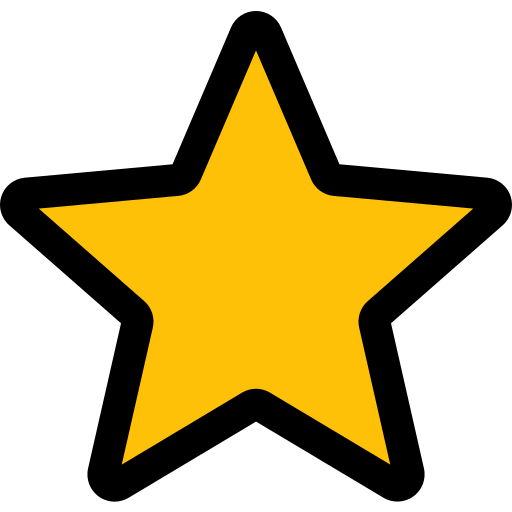 Features
▪ Double Arch Support System - the insole has two arches to support the sole of the foot, so that walking is even more comfortable and safe
▪ Extremely light boots, which make them ideal for traveling
▪ Removable insole
▪ Warm lining
▪ Polyurethane sole with low wedge
▪ Machine washable at 30º C