Arcopedico L76 Kaki Sneaker
Size:

Choose

your usual size

In stock
Delivery in 24 Working Hours
From : 03/11/2023
To : 04/01/2023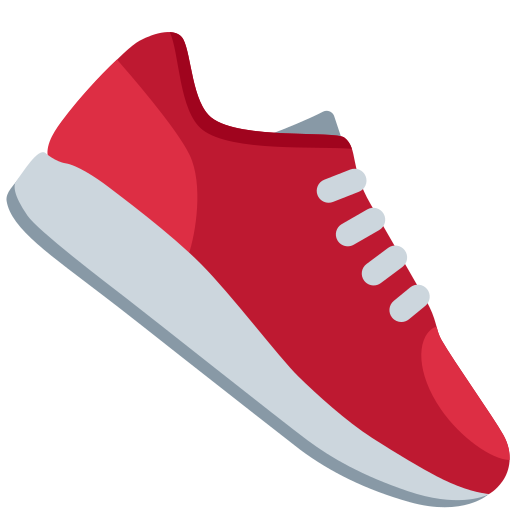 Arocopedico L76 Kaki Ref. 4775
Manufactured by the national brand Arcopedico, it is a shoe with an ultra-light material that consists of an elastic upper (upper part) whose volumetric density is carefully controlled. It has an ultra-light sole designed to support the arch of the foot - Double Arch Support System ® - which allows a smooth and comfortable walk. Its low wedge and urban sole make this shoe an ideal everyday piece. In addition, its lanyard adjustment keeps it perfectly adjusted to each foot.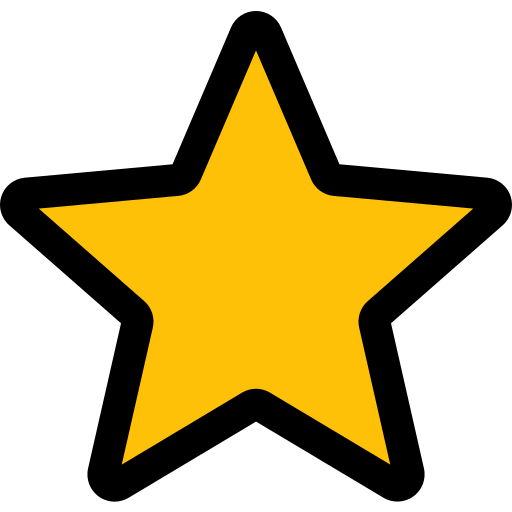 Features
▪ Ultra-light sole and designed to follow the arch of the foot, allowing for correct positioning of the spine.
▪ Innovative Lytech Flex ® line.
▪ Adjustable to foot anatomy.
▪ Elegant floral pattern.
▪ Low wedge sole.
▪ Fit with cord.
▪ Removable insole.
▪ Ideal for traveling.
▪ Textile lining.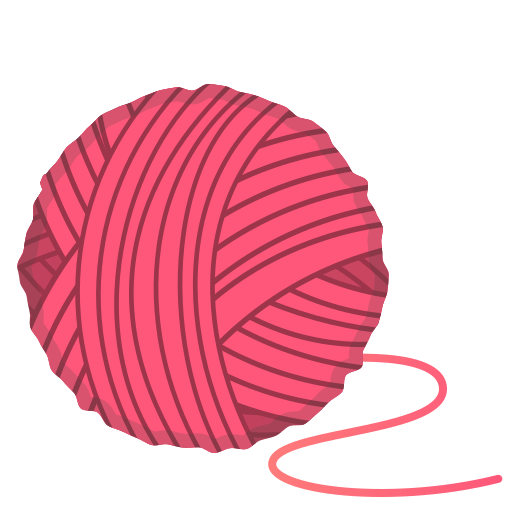 Composition
▪ Flexible bio membrane upper.
▪ Sole height: 3.5 cm.
▪ Polyurethane sole.