Arcopedico L2 Black Sabrina
Comfortable Shoes

Size:

Choose a number below the usual
Deliveries in 24 working hours
Delivery in 24 working hours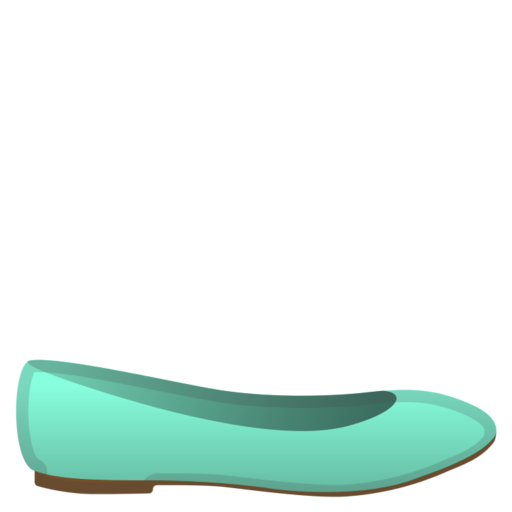 Arcopedico L2 Bronze Sabrina for Women 
Made by the brand Arcopedico, was manufactured with lytech on the top of the shoe, in a naturally breathable non-animal biological material with a pre-defined elasticity for perfect adaptability to the foot. The PU sole, an equally biological and organic material, also has an ergonomic shape for the complete adaptation of the sole to the foot.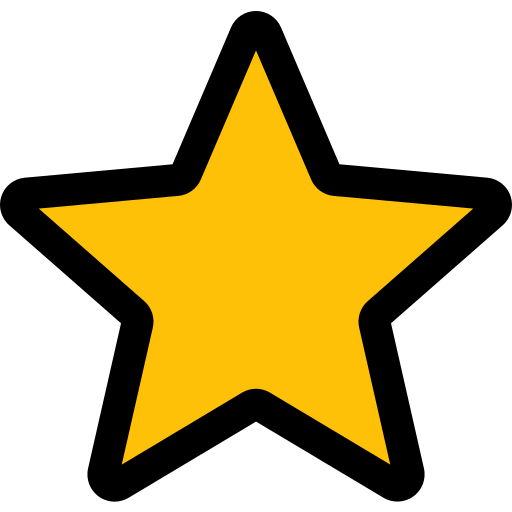 Features
▪ Breathable anatomical insole. 
▪ Soft buttress.
▪ Put your foot on.
▪ Flexible reinforcement. 
▪ 100% arch support. 
▪ 100% adjustable top. 
▪ Double Arch support system. 
▪ Ultralight outsole. 
▪ Certified.