VOE 5006 Post Surgery Liposuction Men Body
Body Shaper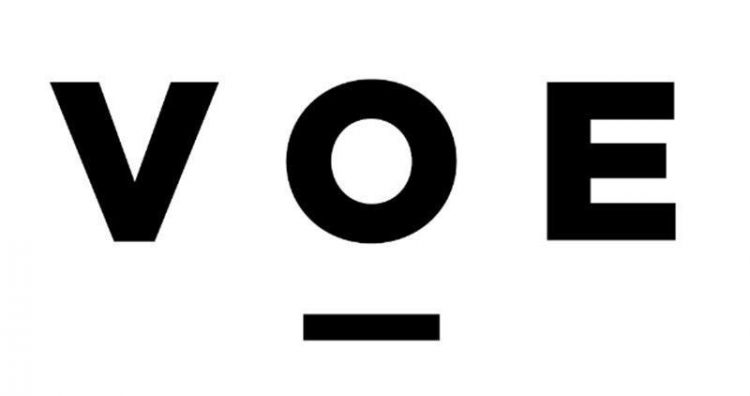 In stock
Delivery in 24 working hours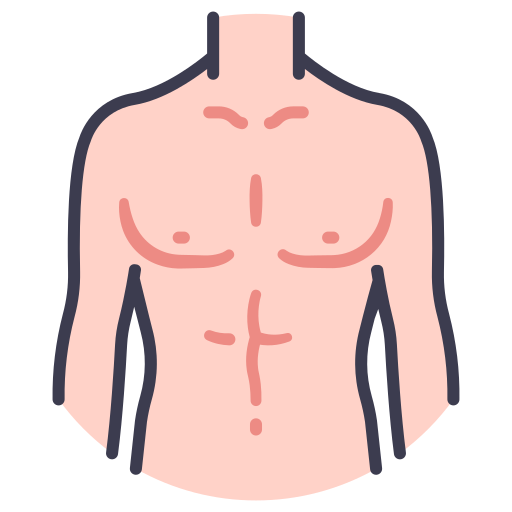 Body Man Post Surgery Men Compression Body 5006
Manufactured by the VOE ® brand, it is indicated for post-operative combined surgery of the chest, abdomen and thighs.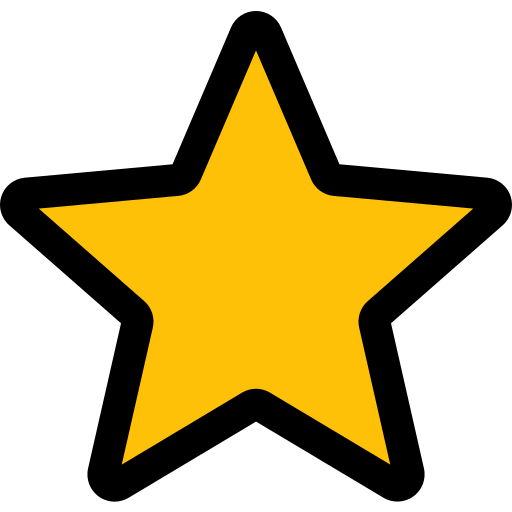 Features
▪ Front opening with three rows of brackets.
▪ Does not contain latex.
▪ Breathable hypoallergenic.
▪ Available in Beige color.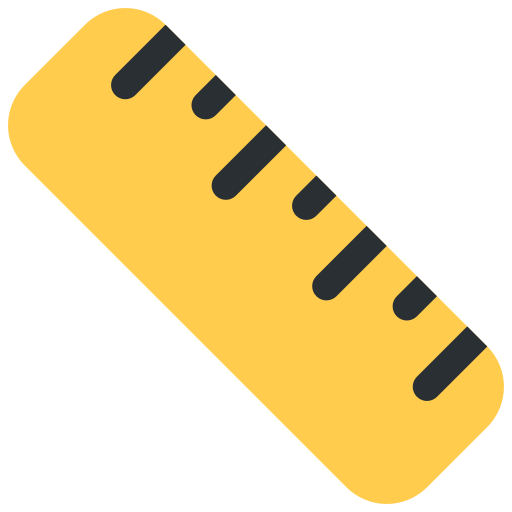 How to know your measurements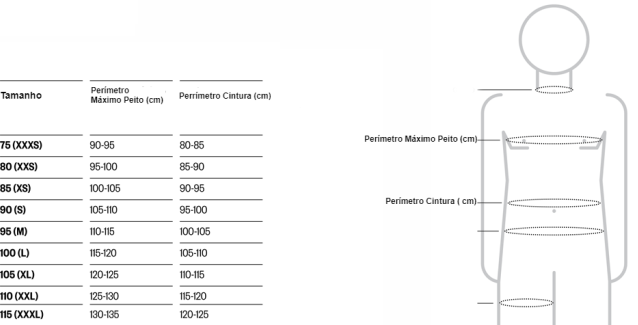 note: The color of the item shown in the image does not correspond to the color we sell. Available in Beige only.