VOE 5005 Post Surgery Liposuction Men Body
Body Shaper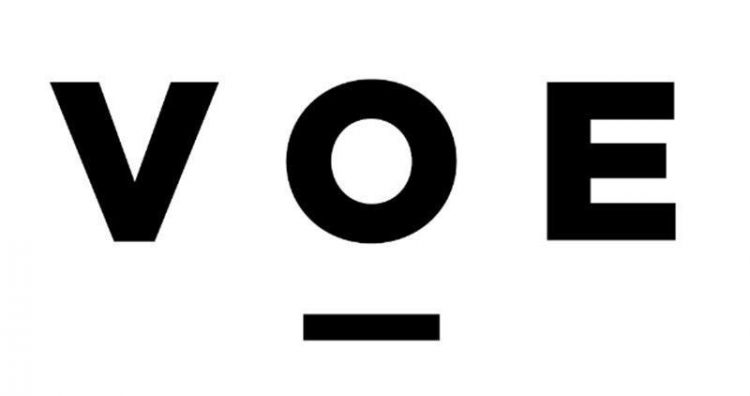 Delivery within 5 business days
Delivery within 5 Working days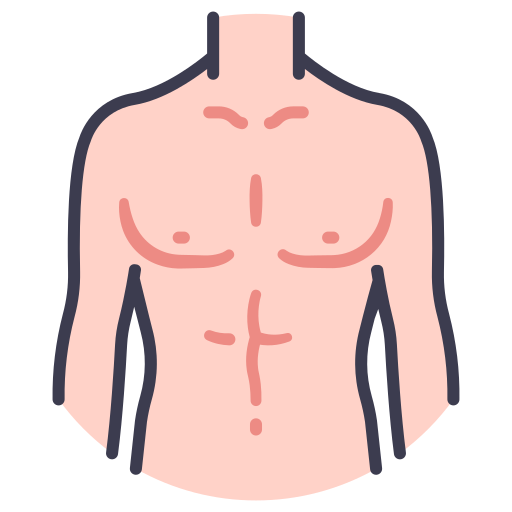 VOE 5005 Post Surgery Men Compression Body
Manufactured by the VOE ® brand, it is indicated for the postoperative period of combined surgery of the thorax and abdomen.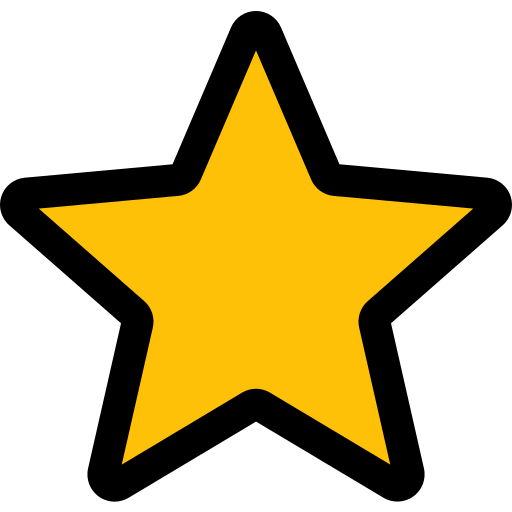 Features
▪ Does not contain latex.
▪ Breathable hypoallergenic.
▪ Velcro shoulder opening.

▪ Open in the urogenital region in square brackets.

▪ Available in Beige color.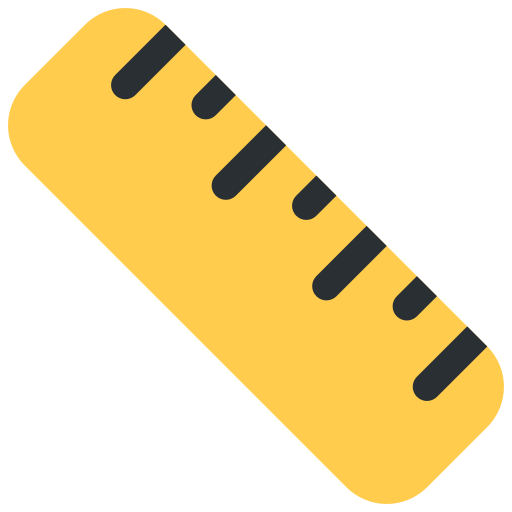 How to know your measurements: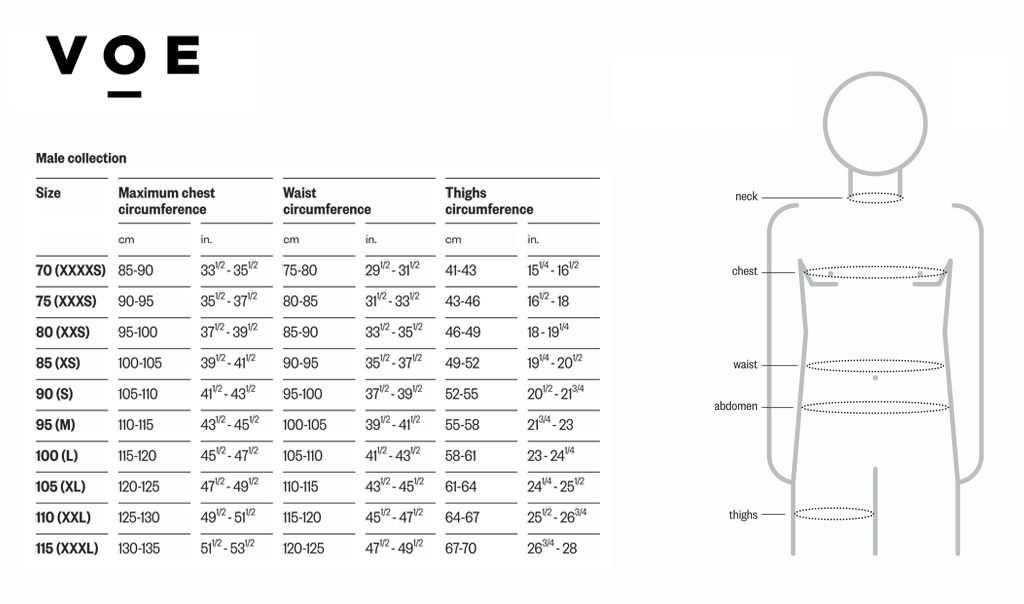 Note: The color of the item shown in the image does not correspond to the color we sell. Available in Beige only.