Bed Electric Lift in H
Manufactured by the national brand Hcaresol, with side bars gives the patient a comfort and extra security. Allows the lifting height of the bedframe, so that users with short stature or with less balance can stand up or lie down with more ease. And with the highest elevation, it provides working conditions more healthy to caregivers.
 Features
▪ Structure in steel tube soft.
▪ Pallet articulated in the rules of beech, three-way, actuated by the electric motor.
▪ Height adjustable by 2 motors mirror placed in the headwaters, to a greater distribution of the weight of the user on the lift frame, and so a high more stable.

▪ The headboard and side guards in melamine beech.
▪ Support on both ends of the headboard to receive the traps or stem serum.
▪ Prepared for all available accessories for beds HCareSol.
▪ Weight: 99 kg.
▪ Approved for users up to 135 kg.
 Dimensions
▪ 1900 x 900 ( 400 - 800)mm = (length x width x height (variable).
▪ Weight: 99 kg.
 Extra Products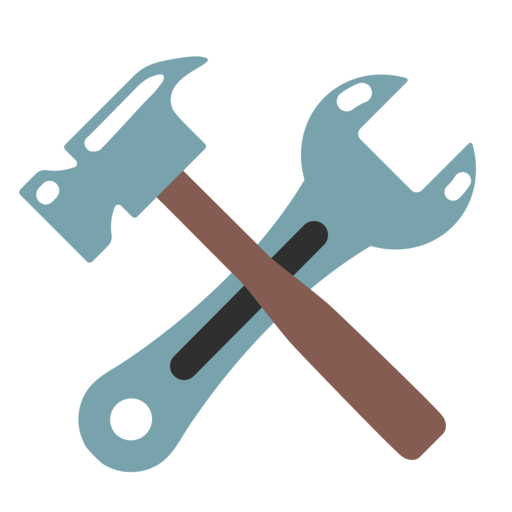 Assembly
▪ Difficulty Level - Medium
▪ You can consult the instruction manual in the link above or the one tha follows with the product. 
▪ Keys required for assembly - 2 x Spanners Nº 13
Cost of shipping increased for deliveries from the first floor