Wheelchair Rea Azalea Minor Transit
Delivery within 8 working days
Manual Wheelchair | Aluminium Wheelchair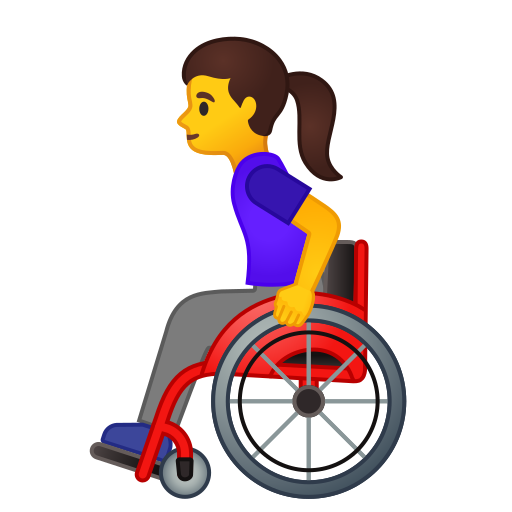 Wheelchair Rea Azalea Minor Transit 
Manufactured by the Invacare ®, designed for users who need a narrow seat width and short depth, especially children / teenagers and users of short stature. In combination with seat tilt, DSS helps prevent pressure ulcers from appearing due to re-positioning of the body without friction. Illustrative image with accessories not included in the standard model.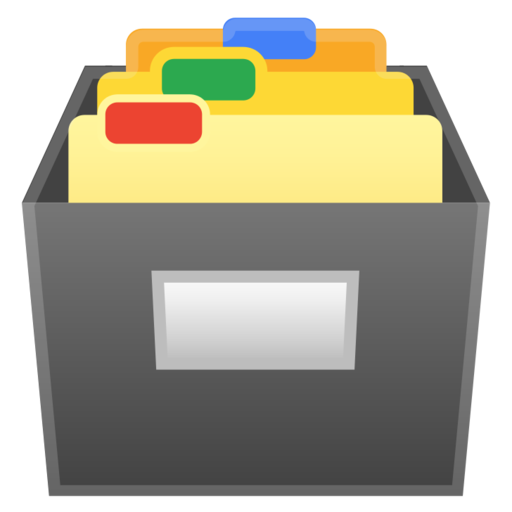 Features
▪ Structure in Aluminum.
▪ Foldable feet support adjustable in height, angle and depth.
▪ Foldable and detachable leg supports integrated with manual recline with cushioned twin support.
▪ Detachable and adjustable armrest for height and depth.
▪ Seat and Backrest with rigid platform with flo-shape seat cushion with dartex fabric and cushioned Flex backrest with slight lateral contour
▪ Built-in compensation system.
▪ Depth Adjustable Seat. 
▪ Skates with long tube adjustable in height and depth. 
▪ Simple neck support.
▪ Pelvic belt included. 
▪ DSS single tilting system, which scales up to 25º, as well as a reclining backrest up to 30º.
▪ Integrated handles with height adjustment
▪ Product weight: 28 kg.
▪ Approved for users up to 75 kg.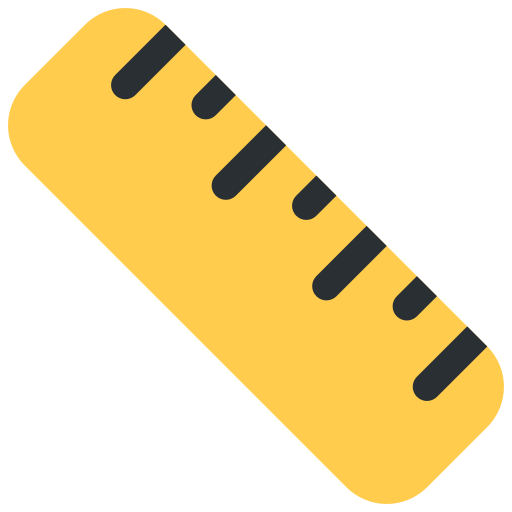 Dimensions
▪ Total height: 90 cm.
▪ Total length: 90 - 102 cm.
▪ Overall Width: Seat width + 22 cm
▪ Seat Width: 34 cm (+ 5/10 cm).
▪ Seat Depth: 38 - 45 cm.
▪ Dump Angle: -1º - 25º. 
▪ Rear Wheels: 16"