Delivery up to 3 business days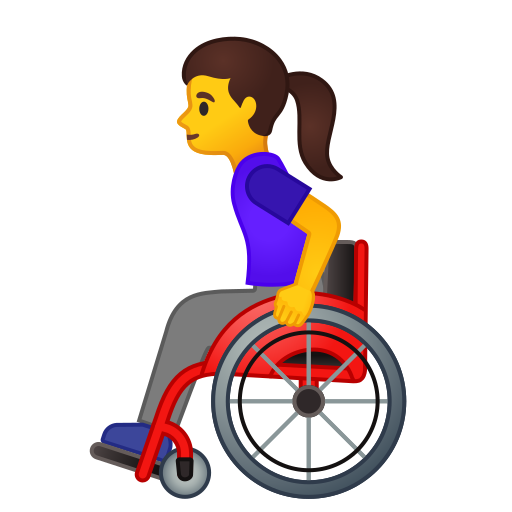 Wheelchair Child Liliput
From the brand Orthos XXI, of domestic manufacture and of high quality, it has modern design and attractive, with a structure in painted steel yellow and blue upholstery with nylon in red. With the support of the arms detachable and footrest foldaway, detachable and adjustable in height.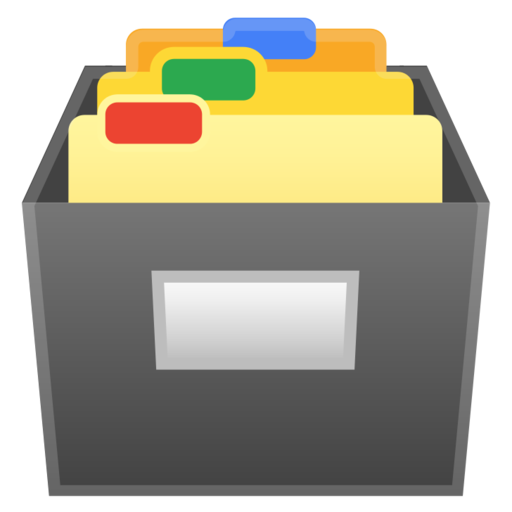 Standard Features
▪ Front wheel mass: 200 x 30 mm.
▪ Rear wheel solid or pneumatic: 600 mm.
▪ Maximum user weight: 125 kg.
▪ Total weight: 15.6 kg.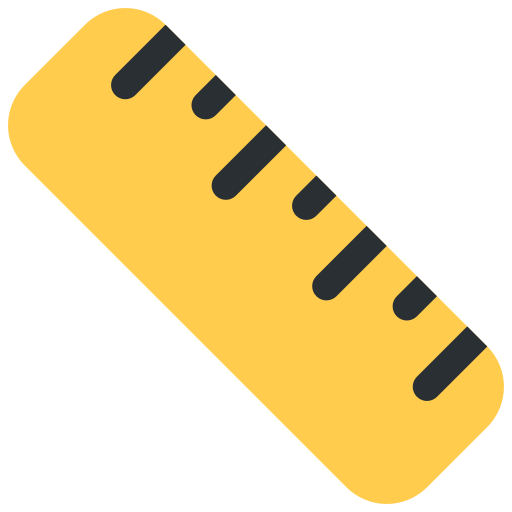 Dimensions
▪ Total height: 92 cm.
▪ Width qualified: 26 cm.
▪ Seat height: 51 cm.
▪ Seat Depth minimum 31 cm. Refer to the table below.
▪ Total Depth: 95 cm.
▪ Height Backrest: 34 cm
▪ Total Width minimum 51 cm. Refer to the table below.

Our last Google reviews