Juzo AG with Toe Cap Thigh Root Compression Socks
Compression Stockings
Available for Order
Delivery within 5 Working Days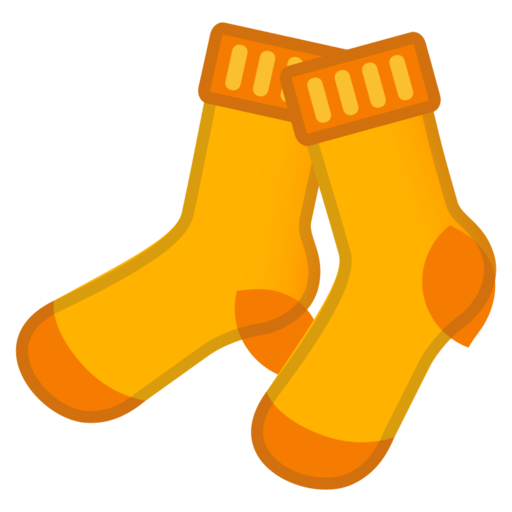 Juzo AG Thigh Root with Toe Cap Grade I or II Elastic Socks 
Manufactured by the german brand Juzo, it contains a particularly thin mesh and with the transparency of the silk, the thin look of the mesh makes it the perfect accessory for everyday life, since they allow several combinations. Its transparency is comparable to that of any normal socks, however, it is reinforced from the tip of the foot to the heel, allowing a greater firmness throughout the foot.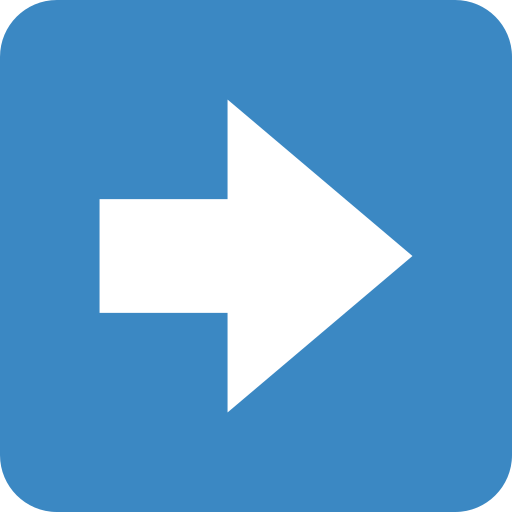 Indications
▪ Varicose veins, primary and secondary
▪ Varicose veins with edema during pregnancy
▪ Venous insufficiency,acute or chronic
▪ After tromboflebites surface
▪ In the prophylaxis of thrombosis and status post-thrombotic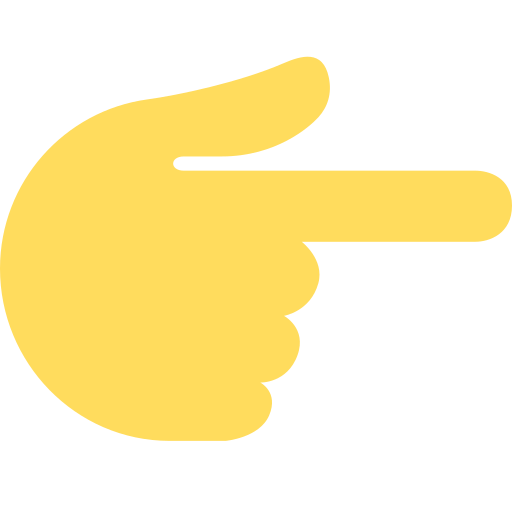 Benefits
▪ They help to prevent swelling and the appearance of varicose veins. 
▪ Facilitate blood circulation. 
▪ Reduce the feeling of tiredness in the legs. 
▪ Improve the patient's quality of life. 
▪ Decrease the risk of thrombosis.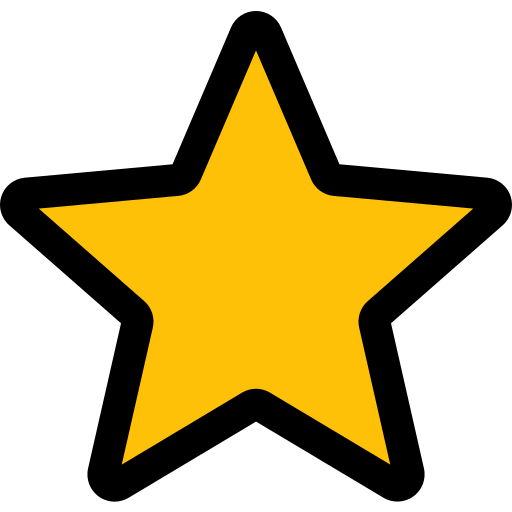 Features
▪ Especially thin mesh.
▪ High comfort during use and perfect fit.
▪ Shapes the leg.
▪ The package contains a pair.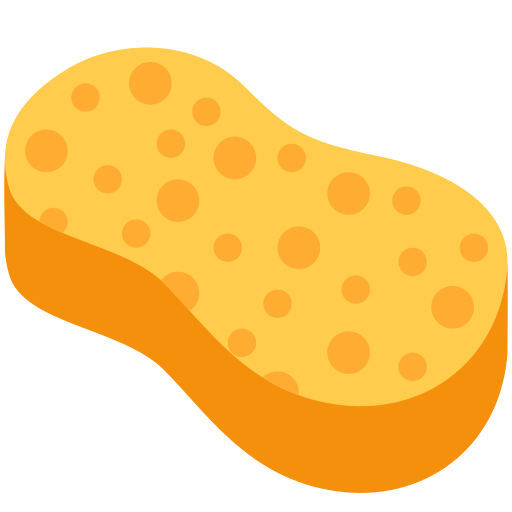 Care and Hygiene
▪ Dress your socks always with shoehorn or gloves. 
▪ Wash them in the delicate clothing program (40º) 
▪ We recommend for handwashing using the delicate detergent Juzo.
▪ Do not use fabric softeners or bleaching substances.
▪ Term for use: 6 months (This period may depend on the maintenance of the article)
Grade I - 2701: Soft compression *18 - 21 mmhg
Grade II - 2702: Medium compression *23 - 32 mmhg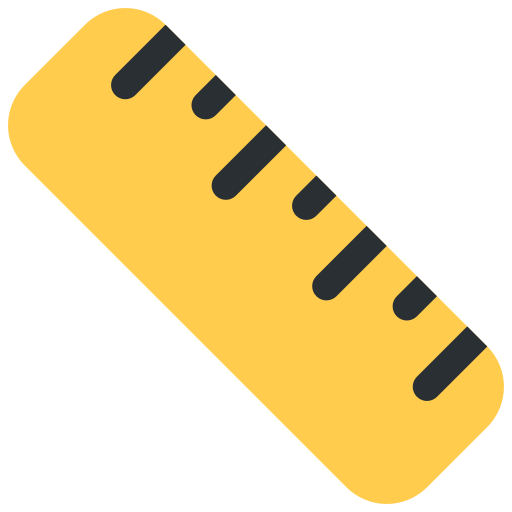 Measurement Chart: