Butler Donning Aid for Compression Socks
Aid for Elastic Socks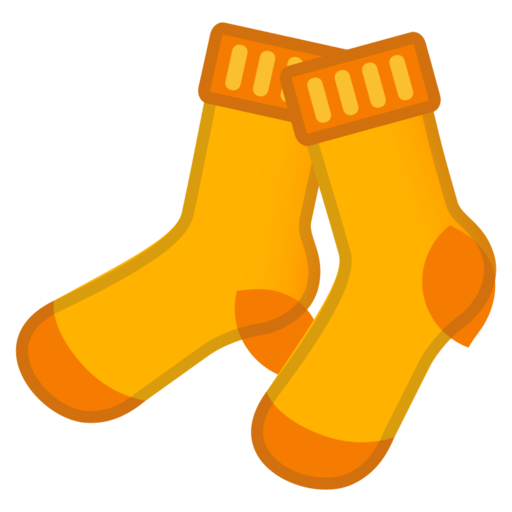 Donning Aid for Compression Stockings Butler
Manufactured by Variteks ®, it is a shoehorn for socks and compression sleeves for medicinal purposes. Extends the mesh so as to facilitate considerably the entry of the foot.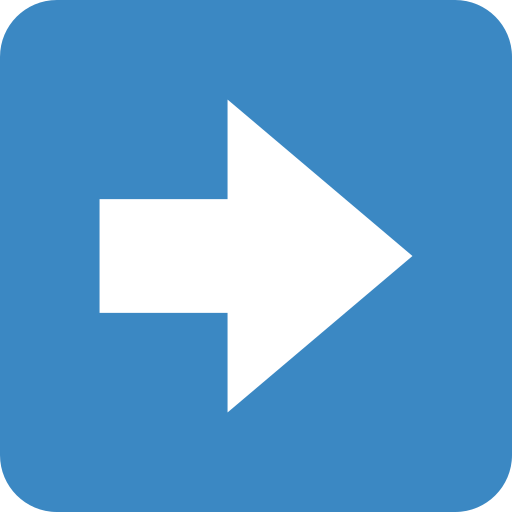 Indications
It is very useful for people who need to perform this task, and have difficulties in bending the body or to flex the hips, such as the elderly, the obese, pregnant women, people with Arthritis or any disability, restriction of free movements.
Filter:
(0)
(0)
(0)
(0)
Calçadeira Butler/Variteks
A calçadeira não é má, mas algo menos bom para utilizar numa pessoa deitada por motivos de invalidez ou numa pessoa que não tem autonomia de movimento no pé. Devia vir com folheto instruções evitando a necessidade de buscar na internet. Após apanhar o jeito não é complicado, mas no início…!