Silicone Cuff with Edge
Silicone Sponge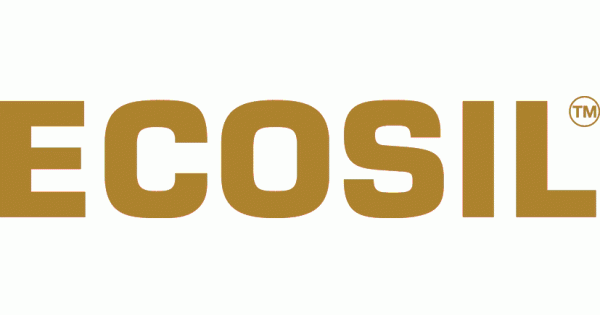 In stock
Delivery within 24 working hours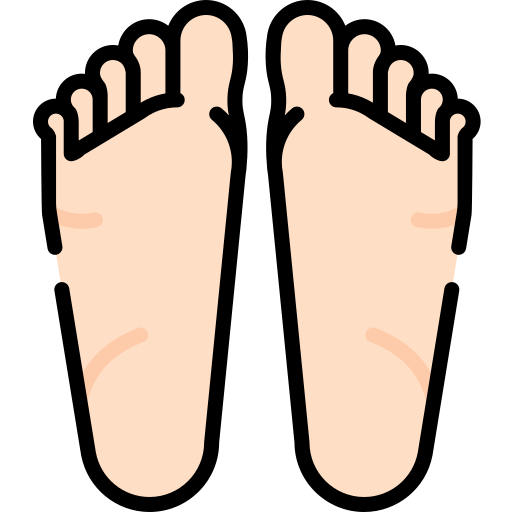 Silicone Cuff with Edge
Ecosil ® brand weave, manufactured with an anatomical design with elastic characteristics of silicone, cushions the load points both in motion and when stationary. The use of this heel pad results in greater cushioning, offering greater comfort and safety to the user.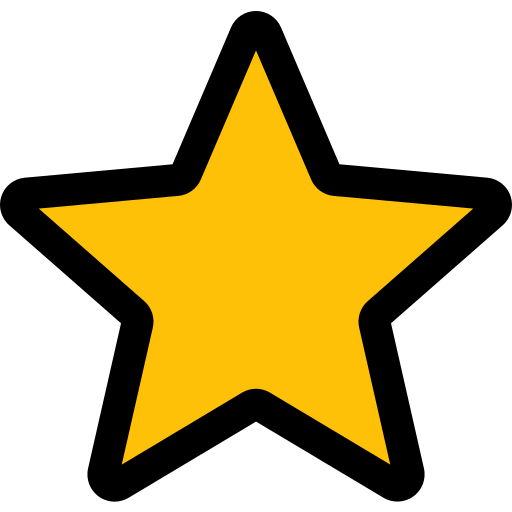 Characteristics
▪ The soft supplement on the heel provides even greater cushioning in this region.
▪ It has a softer oval (blue) area.
▪ Skin and skin tissue protection.
▪ Packing with par.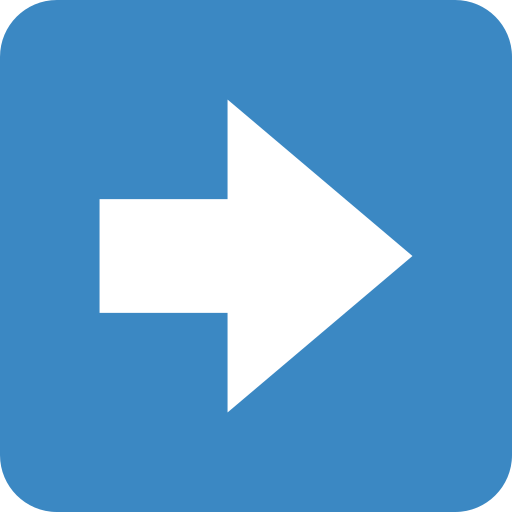 Indications
▪ Treatment of the central calcaneal spur.
▪ Work and sports activities.
▪ Heel bursitis.
▪ Absorption of impacts.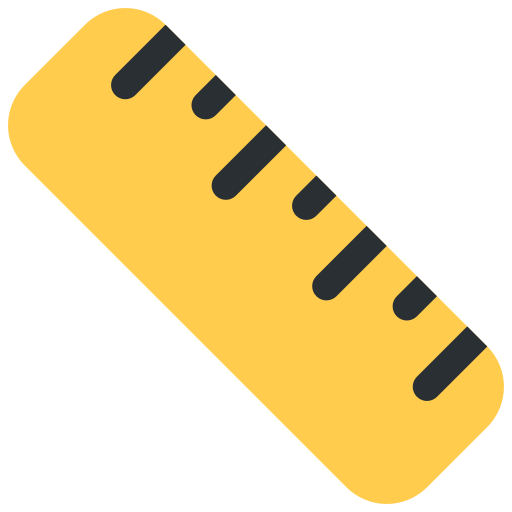 Sizes: corresponds to the shoe number
Size S: 35 - 38.
Size M: 39 - 42.
Size L: 43 - 46.