Soft Infant Cervical Collar

Soft Neck Support for Infants
In stock
Delivery in 24 business hours

 Soft Pediatric Cervical Collar Orliman Ref. 2106-1
Protect the well-being of your child with the high-quality Orliman CC2106 Soft Infant Cervical Collar. Specifically designed for children, it provides gentle and comfortable support to the neck area. The soft cervical collar is crafted with premium materials, including polyurethane foam and breathable fabric. The outer cover is made of 100% cotton, offering a pleasant touch sensation. In addition to its protective functionality, the anatomical design and velcro closure ensure a perfect and secure fit. With the CC2106, you can have peace of mind knowing that stability and proper alignment are being maintained. Your child deserves the best care, and Orliman Pediatric's soft cervical collar offers the perfect combination of comfort and support. Available in two sizes that should be measured by taking the circumference around the child's neck and following the chart below.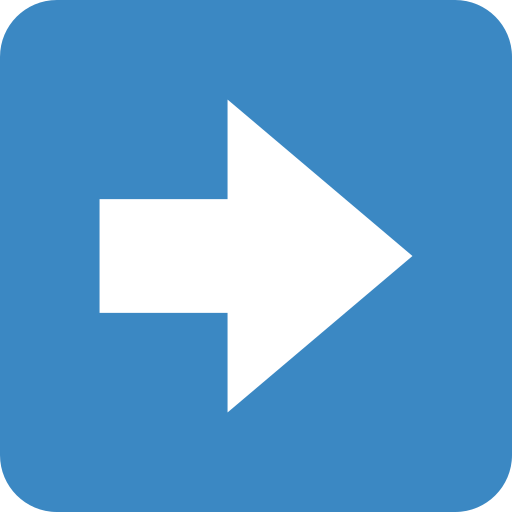 Medical Indications
▪ In cases of minor traumas in the spinal area, transverse processes, and soft tissues.
▪ Post-surgery, torticollis, cervicalgia, compression syndrome.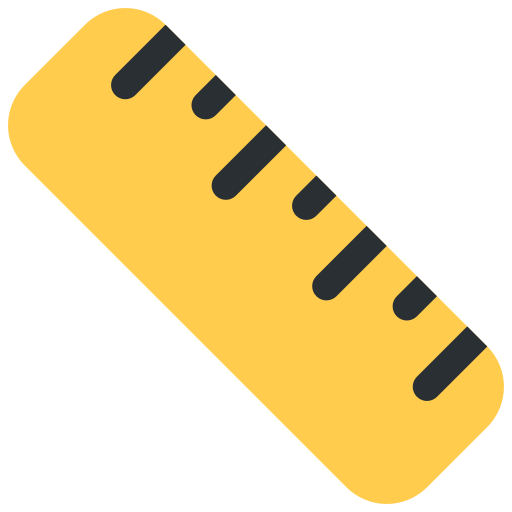 Sizes