Socks for Diabetic Foot Prosox
Product available with different options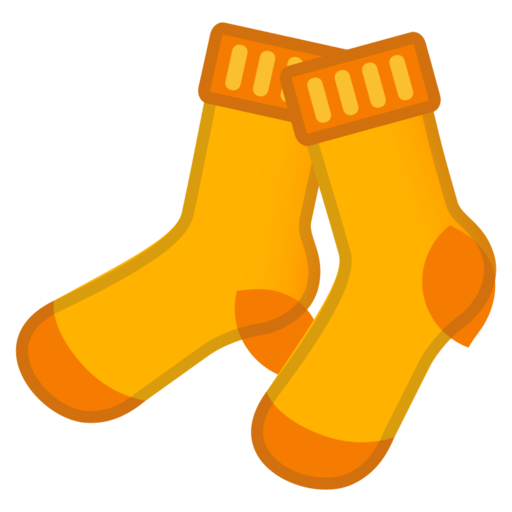 Stockings for Diabetic Foot 
Manufactured by the brand Prosox, is a half without compression or elastic, especially manufactured for people who suffer from diabetes, and may not be subject to the pressures of stockings.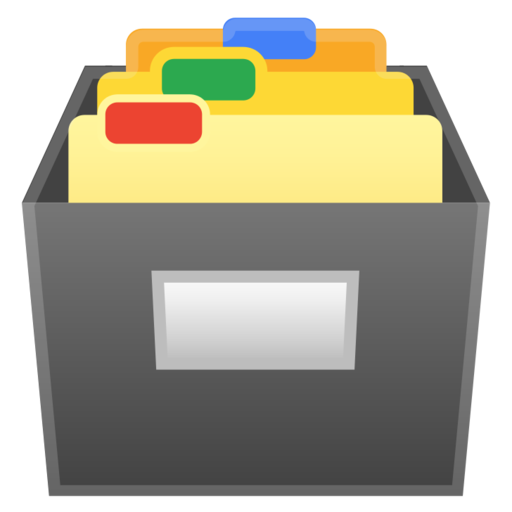 Features
▪ Without surround top.
▪ The rib stretch top prevents slippage of the sock.
▪ The special technique of manufacture form a barrier at the ankle that prevents the formation of folds or creases.
▪ The seam is smooth and unnoticeable to nullify the pressure on the toes.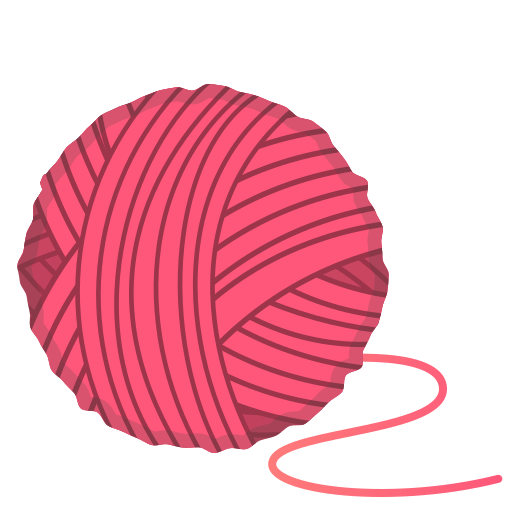 Composition
▪ 75% Cotton.
▪ 25% Polyamide.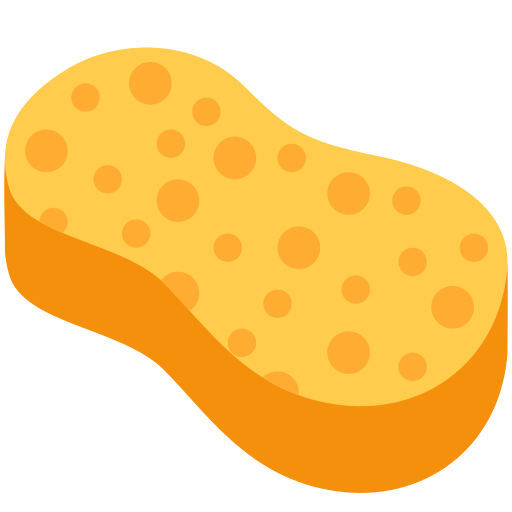 Hygiene
Filter:
(0)
(0)
(0)
(0)
boa qualidade
Estas meias não fazem pressão nenhuma, fiquei muito satisfeito como já fazem parte do meu dia a dia.