Short Socks for Diabetic Foot Fiber Crabyon
Delivery up to 3 business days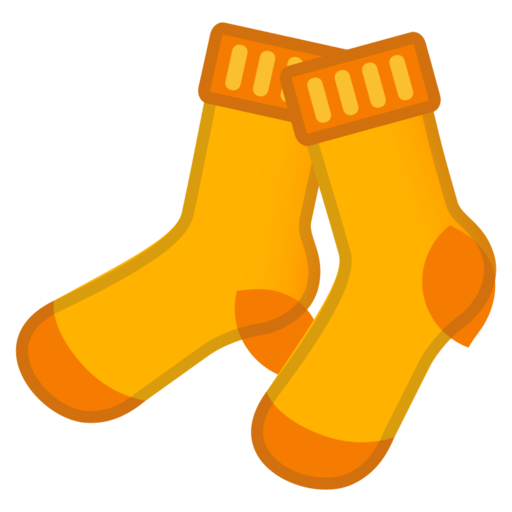 Short Socks for Diabetic Foot Fiber Crabyon
Manufactured by the brand Relaxsan, produced in cotton unisex with fiber crustaceo for diabetic foot and sensitive, without compression and without seams. The fiber crabyon, thanks to the natural properties and beneficial of the polymer, confers a protective action and regeneration that keeps the foot in a healthy and safe environment. Heel and toe reinforced and anatomical for a perfect fit and long durability.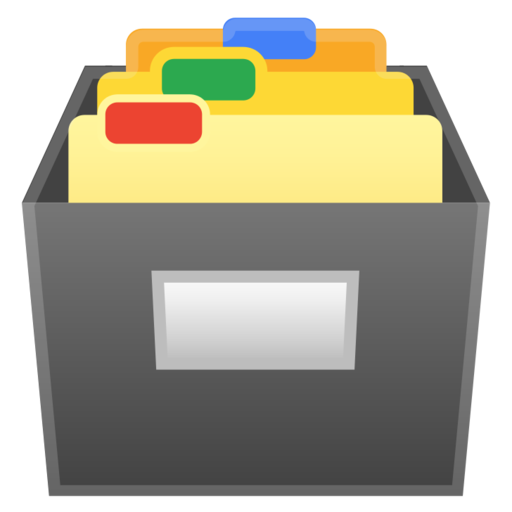 Features
▪ Anti-bacterial, fights the bacteria that cause odors and eliminate fungi.
▪ Crabyon helps and prevents dehydration of skin because its capacity to maintain the level of moisture is greater than any other cellulose fiber and does not irritate the skin.
▪ Used for the treatment of dermatitis, sores, wounds and as adjuvant to tissue regeneration and anti-hemorrhagic.
▪ The fiber Crabyon is totally biodegradable, in this sense, does not cause damage to the environment.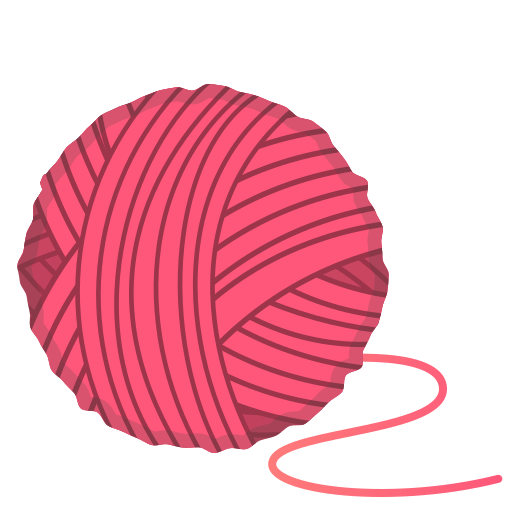 Composition
▪ 67% Cotton.
▪ 17% Crabyon.
▪ 10% Polyamide.
▪ 6% Elastane.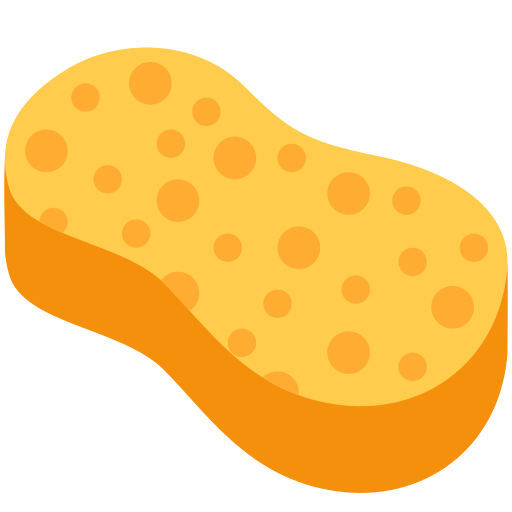 Instructions for Use and Hygiene
For white color, the delivery time is up to 3 weeks