Freixo Grey Wool Slipper

Warm Slippers
Size:

Choose your usual number
Available for Order
Delivery within 3 working days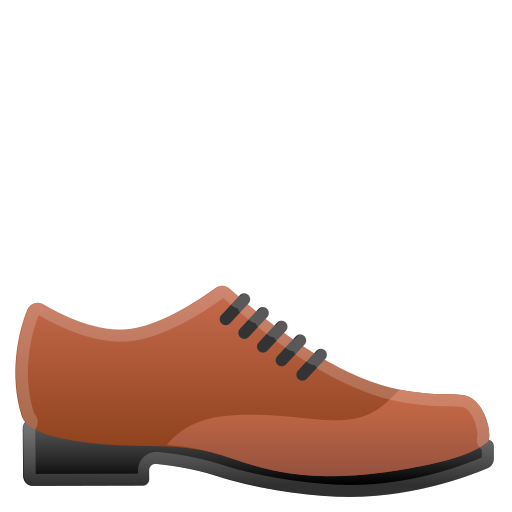 Wool Slippers Freixo Grey Ref. WW2277
Manufactured by the national brand Nursing Care, it was specially designed to keep your feet always warm. With the upper part of the shoe and the insole in synthetic wool, it is ideal to keep your feet warm on the coldest days. It is an excellent option to offer your loved ones on the winter days.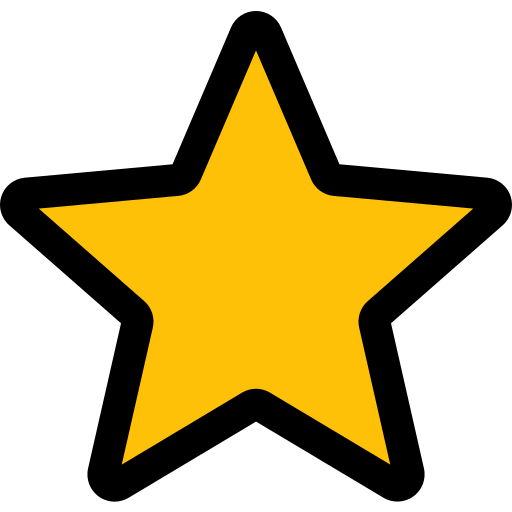 Features
▪ Comfortable , thanks to the synthetic wool structure that snuggles and warms your feet. 
▪ Elegant Finishes.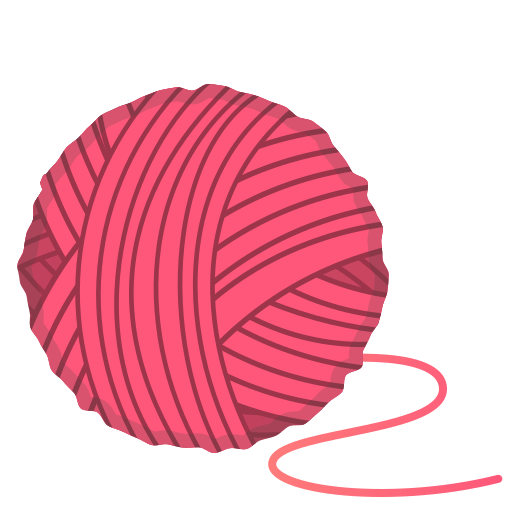 Composition
▪ Upper - Synthetic Wool. 
▪ Insole - Synthetic Wool. 
▪ Sole - Polyurethane.