In stock
Delivery in 24 working hours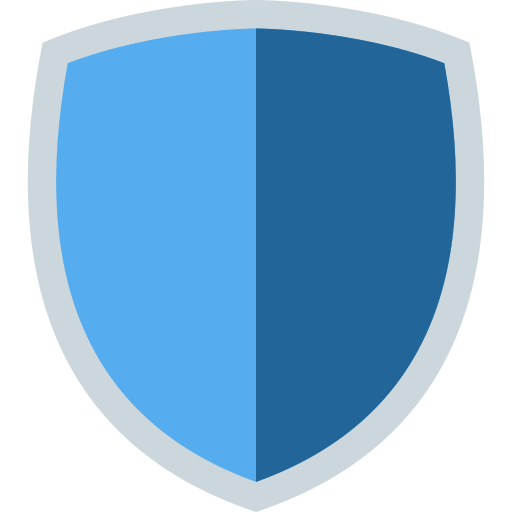 Shoe Covers 100 Units
They are widely used by health professionals to protect footwear at work. Ideal for foot/foot protection. They are one size and waterproof. They have elastic ankle support for better adjustment to the user.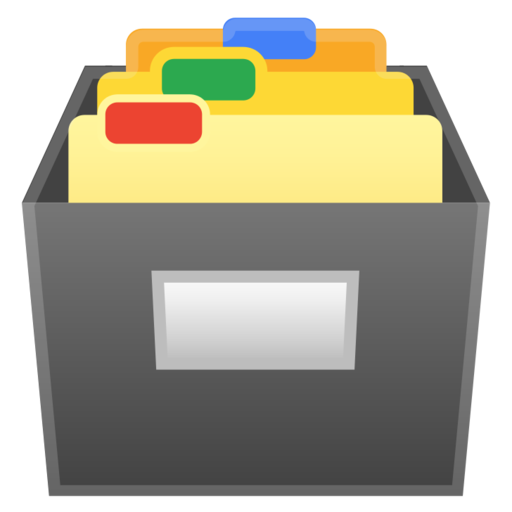 Characteristics
▪ Unique Size.
▪ Pack of 100 units.
▪ Waterproof. 
▪ Elastic Support at the Ankle. 
▪ Color: Blue.