Scooter Colibri Battery 12Ah Invacare

Electric Scooter | Scooter with 4 Wheels
Delivery up to 15 working days
Delivery up to 10 working days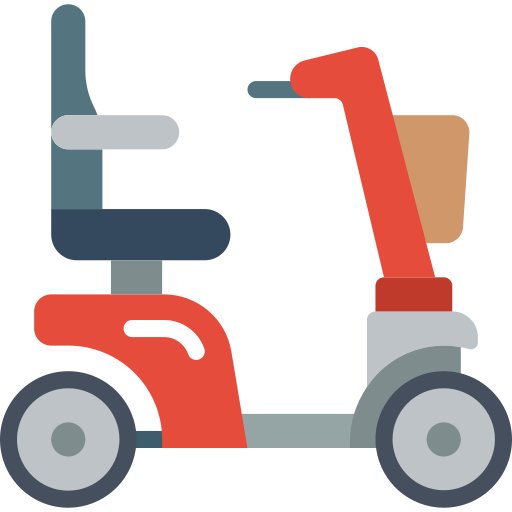 Colibri Scooter Battery 12Ah
Manufactured by the brand Invacare, it is a colorful, stylish micro-scooter, designed for everyone who values an independent lifestyle. Thanks to the LiteLock system, unique on the market, the scooter can be quickly and easily dismantled without the use of tools, to be transported in the trunk of a car. Colibri also guarantees a range of 16 km/h with the battery fully charged and in normal road conditions, reaching up to 8 km/h.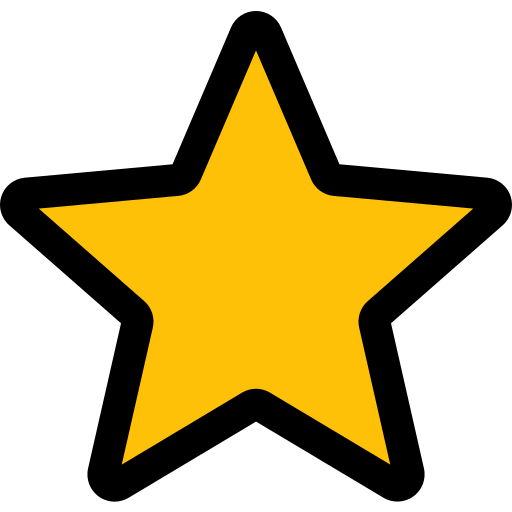 Features
▪ LiteLock System: The ingenious and unique LiteLock system is easily released after removing the battery case. It takes less than a minute to dismantle the scooter. All parts are easy to handle and put in the trunk of the car.
▪ Colibri was developed taking into account a contemporary design and an appealing aesthetic. Nothing has been left to chance, from the seat unit to the various fairing panels, easy to change thanks to the "clip-on" mechanism. All developed to combine perfectly!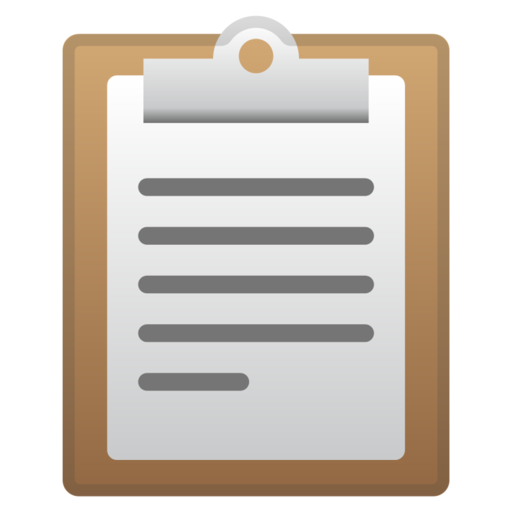 Technical Characteristics
▪ Seat width: 465 mm
▪ Seat depth: 400 mm
▪ Seat height (adjustable): 370 to 420 mm
▪ Backrest height: 385 mm
▪ Overall width: 505 mm
▪ Total depth: 1010 mm
▪ Weight: 44 kg
▪ Approved for users up to 136 kg
▪ Batteries: 2 x 12 Ah - 200 W
▪ Autonomy: Up to 16 km
▪ Speed: 8 km/h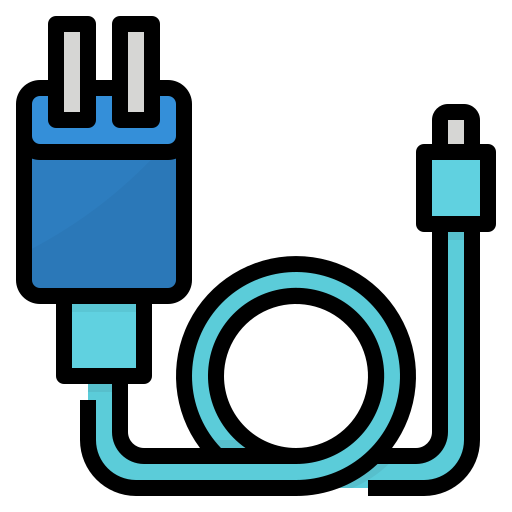 General Instructions Loading
▪ Charge for 18 hours before first use.

 



▪ It is recommended to charge the batteries daily after discharge, including every night.
▪ Depending on the state of discharge, it may take up to 12 hours for the batteries to fully charge.
▪ When the battery indicator is red, charge the battery for at least 16 hours.
▪ If possible, charge the batteries for 24 hours once a week.
▪ The charging socket is located under the seat.
Loading Process:
1 - Turn off the Scooter.
2 - Remove the protection from the charging socket.
3 - Connect the battery charger to the scooter.
4 - Connect the battery charger to the electrical supply.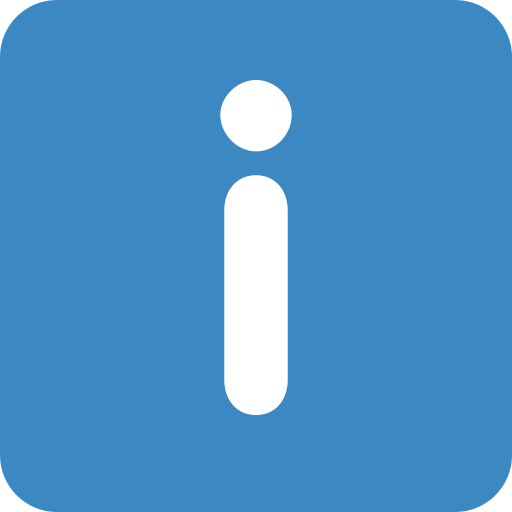 Technical information
If you want other accessories, contact us!
Add postage costs for deliveries from the first floor