Adjustable Walking Cane in Aluminium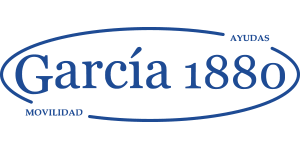 Marching Aid
In stock
Delivery in 24 working days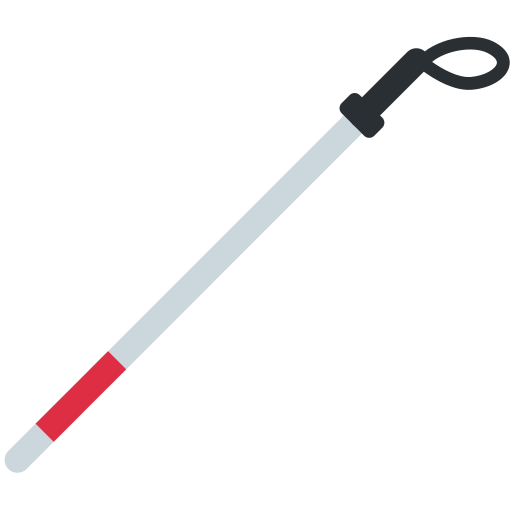 Adjustable Walking Cane in Aluminum
Manufactured by Garcia ®, this walking cane is synonymous of resistance and lightness. The height adjustment allows the adaptability required by each user and ensures that it is used correctly.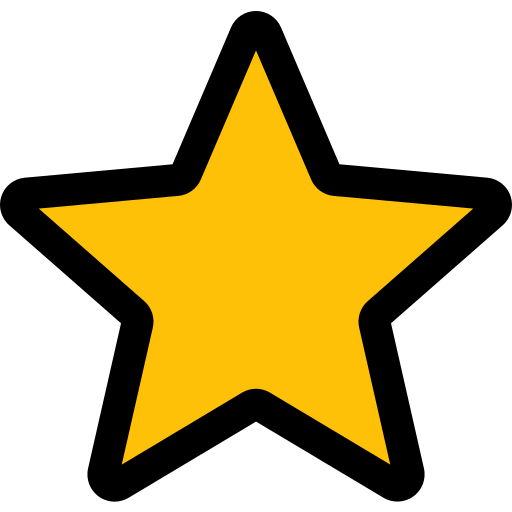 Characteristics
▪ Walking cane in aluminum

▪ Plastic handle

▪ Maximum weight supported: up to 100 kg.

▪ Rubber Tip Measurement for replacement: 15 mm.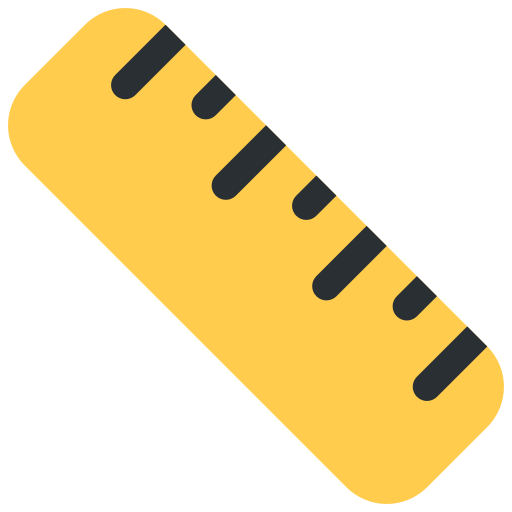 Dimensions
▪ Height minimum: 76 cm.

▪ Maximum height: 99 cm.
José Oliveira on 2021-05-25 14:05:10

Question:

Bengala extensível alumínio há em cor preta? Na apresentação não é referida qq cor. Obrigado.

Answer:

Muito boa tarde Exm. Sr. José

Esta bengala apenas está disponível na cor preta.

Cumprimentos, Loja Ortopédica
Our last Google reviews