Exercise Roller Myofascia
In stock
Delivery in 24 working hours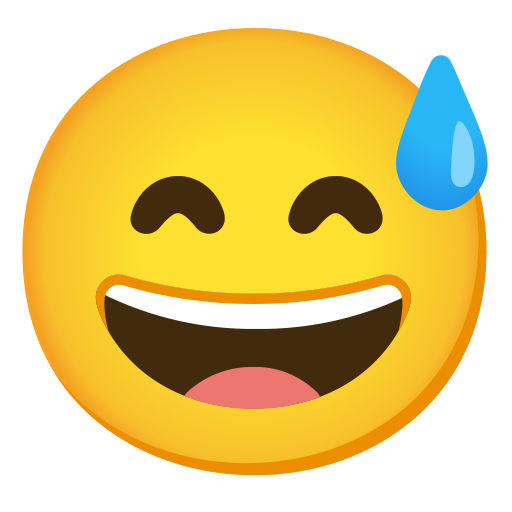 Exercise Roller Myofascia Ref. 162.082
Manufactured by the Sissel brand, it is easy and practical to use. Its passage through the body promotes greater relaxation of muscles, prevention of muscle pain and is the ideal complement to sports, physiotherapy and ostheopathy. Thanks to its dimensions and composition, it allows safe and optimized use for greater user comfort.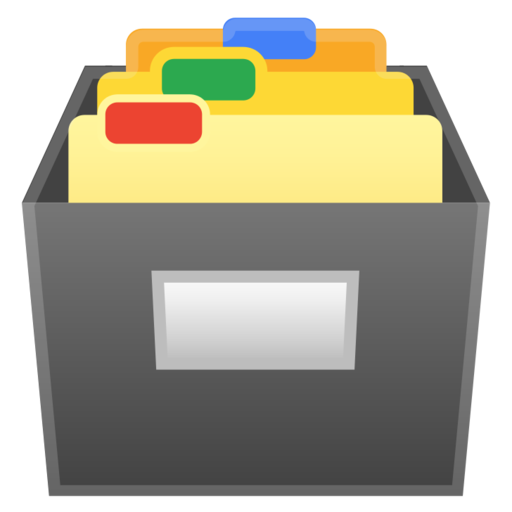 Features
Robust and easy to use. 
It allows an intense and deep massage. 
Promotes improved muscle function, regeneration and flexibility.
Ergonomic for safe use. 
Anatomically optimized size for greater comfort.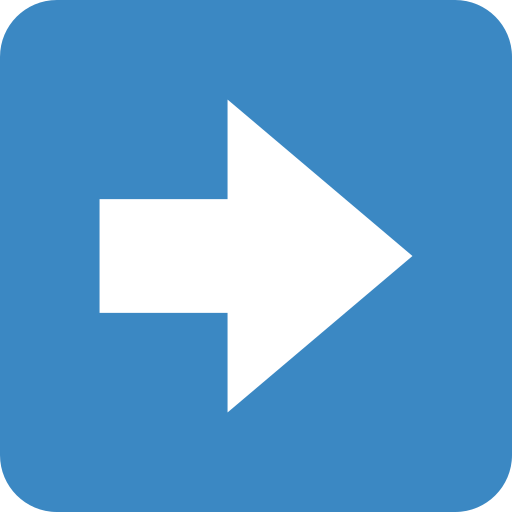 Indications
Helps prevent muscle pain. 
Ideal complement for sports, physiotherapy and osteopathy.
Ideal for greater relaxation of muscles and fascial soft tissue.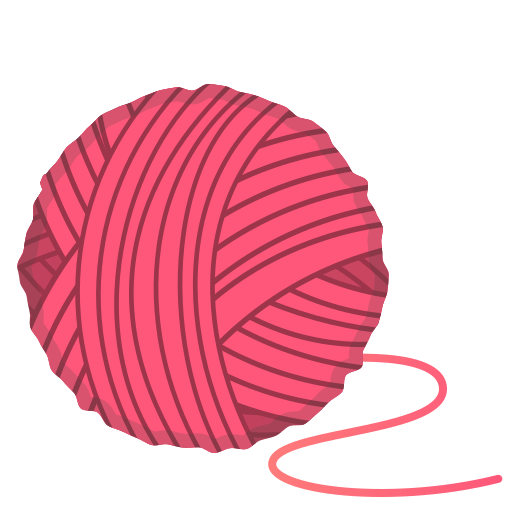 Composition
Expande Polyropypelene - recicled and odorless.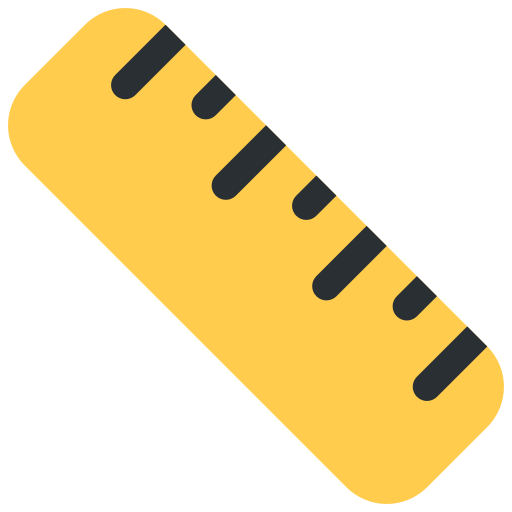 Dimensions
Diameter - 15 cm
Lenght - 40 cm.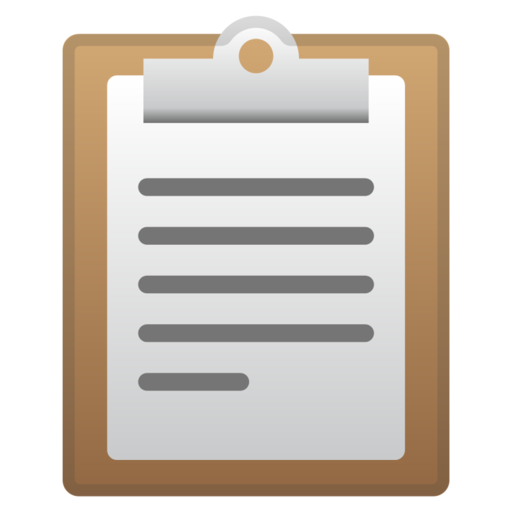 Areas of Application
Neck 
Shoulder. 
Upper arm and back muscles. 
Hip muscles and gemini. 
Inner area, front and back of the thighs.