Exercise Pulleys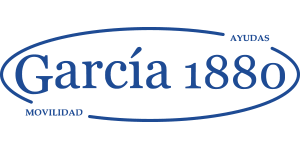 In stock
Delivery in 24 working hours
Exercise Pulleys
Manufactured by the brand García Ref. 2445, exercise pulleys are used to increase range of motion in pathologies such as stroke. Weights can be added to increase endurance and to work muscle strength and can be used in one or two handed exercise routines. These pulleys can be placed at any door of your home, to train your muscles while doing your usual routines.
Features
▪ Easy to use.
▪ Lightweight and resistant.
▪ Easy to apply in doors.
Indications
▪ Helps strengthen the muscles of the wrists, arms and shoulders.
▪ Users with reduced mobility should use it without weights.
▪ For users with some mobility it is appropriate to use weights.
▪ It keeps the muscles of the arms tones and increases muscle mass with very little effort.